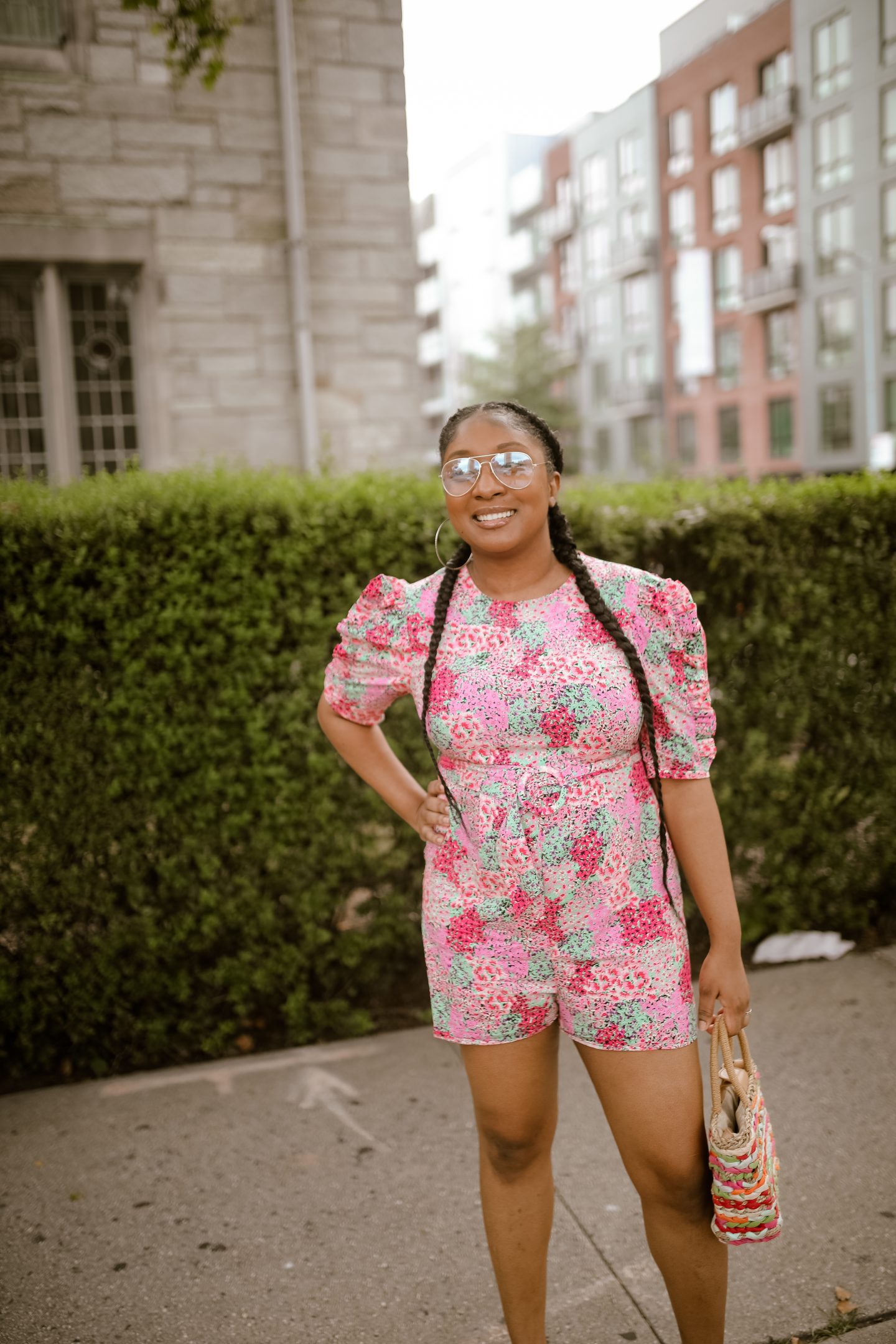 Best ASOS Rompers for Summer 2020
This post includes affiliate links.
If you know me, you know how much I love rompers and jumpsuits, they're easy to style and interesting. I did a mini-haul over on my Instagram last week, and I shared a few jumpsuits that I purchased from ASOS. I got so much good feedback; I wanted to share the ASOS rompers I kept and the best ASOS rompers for summer 2020.
This River Island Ruffle Sleeve Romper is easily one of my favorite of all of my purchases from ASOS, and I love the design and the details on the sleeve. It also fits true to size and isn't too tight around my midsection, which can be an issue with some jumpsuits. My only critique is that the belt could have been made with a thicker backing or material, but it gives it a vintage vibe that I love, I love the length too—the shorts aren't too short they hit around the center of my leg. More information about the romper here!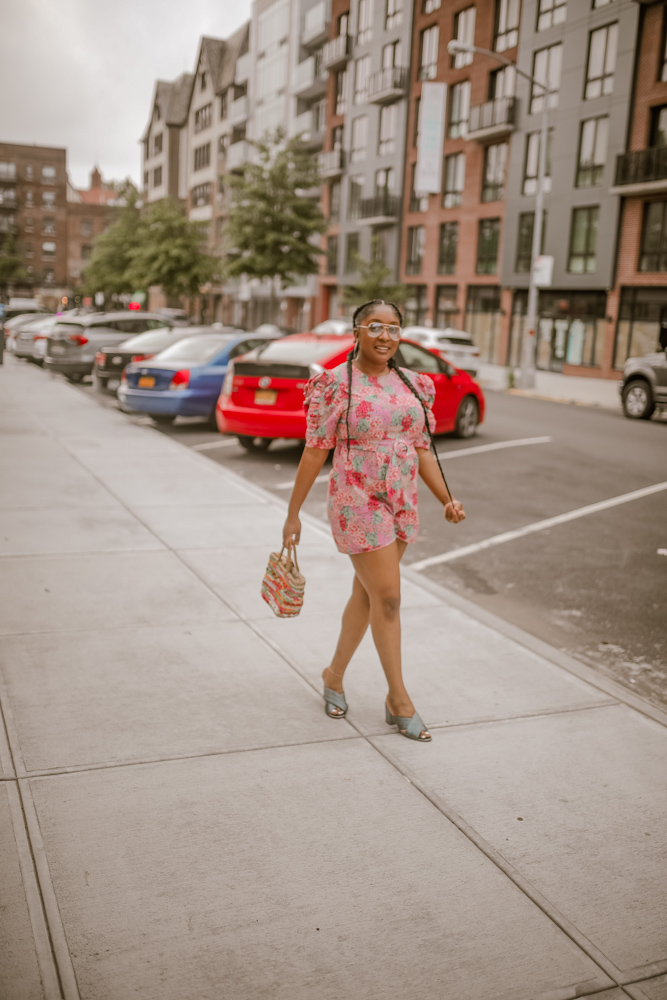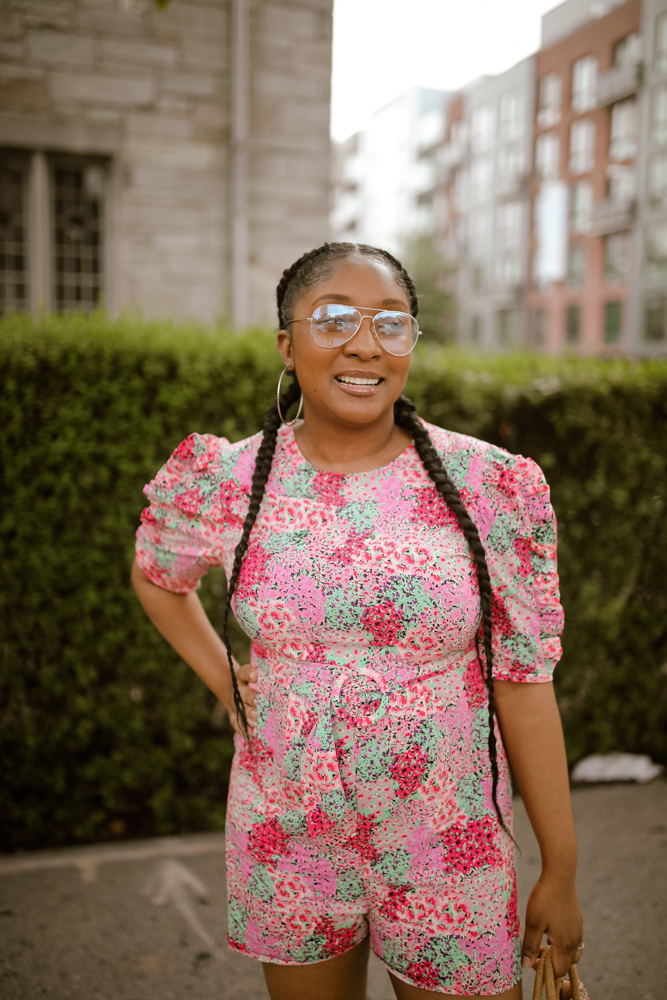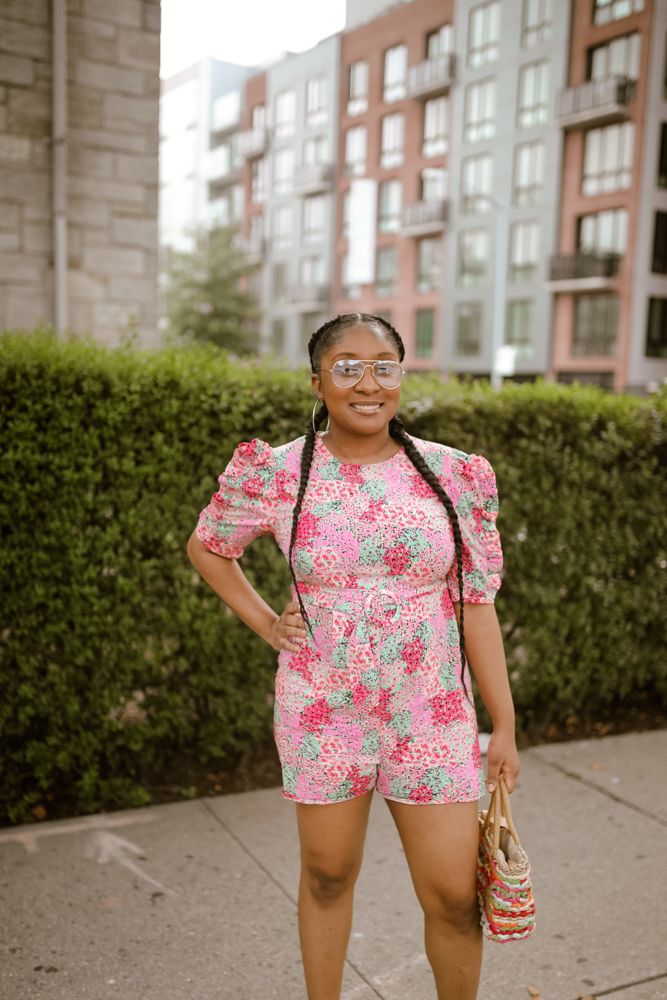 This romper is perfect for every day with the kids; it's going to be in heavy rotation for the summer. It's very comfortable, has pockets and fits well. This romper looks great with heels, sneakers, and even my most comfortable summer sandals ever, my Birkenstock Arizona. This jumpsuit is timeless, so also though we're not doing much this summer, I can wear it any summer or on tropical vacations.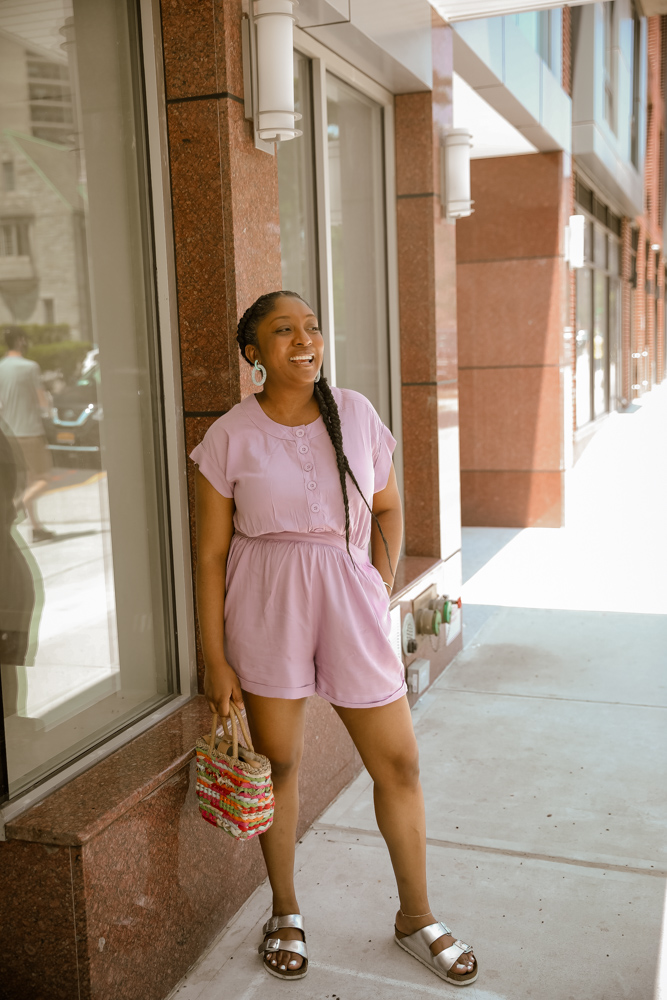 I dressed my toddler in matching colors for a quick walk recently, her dress and sunglasses are from Target.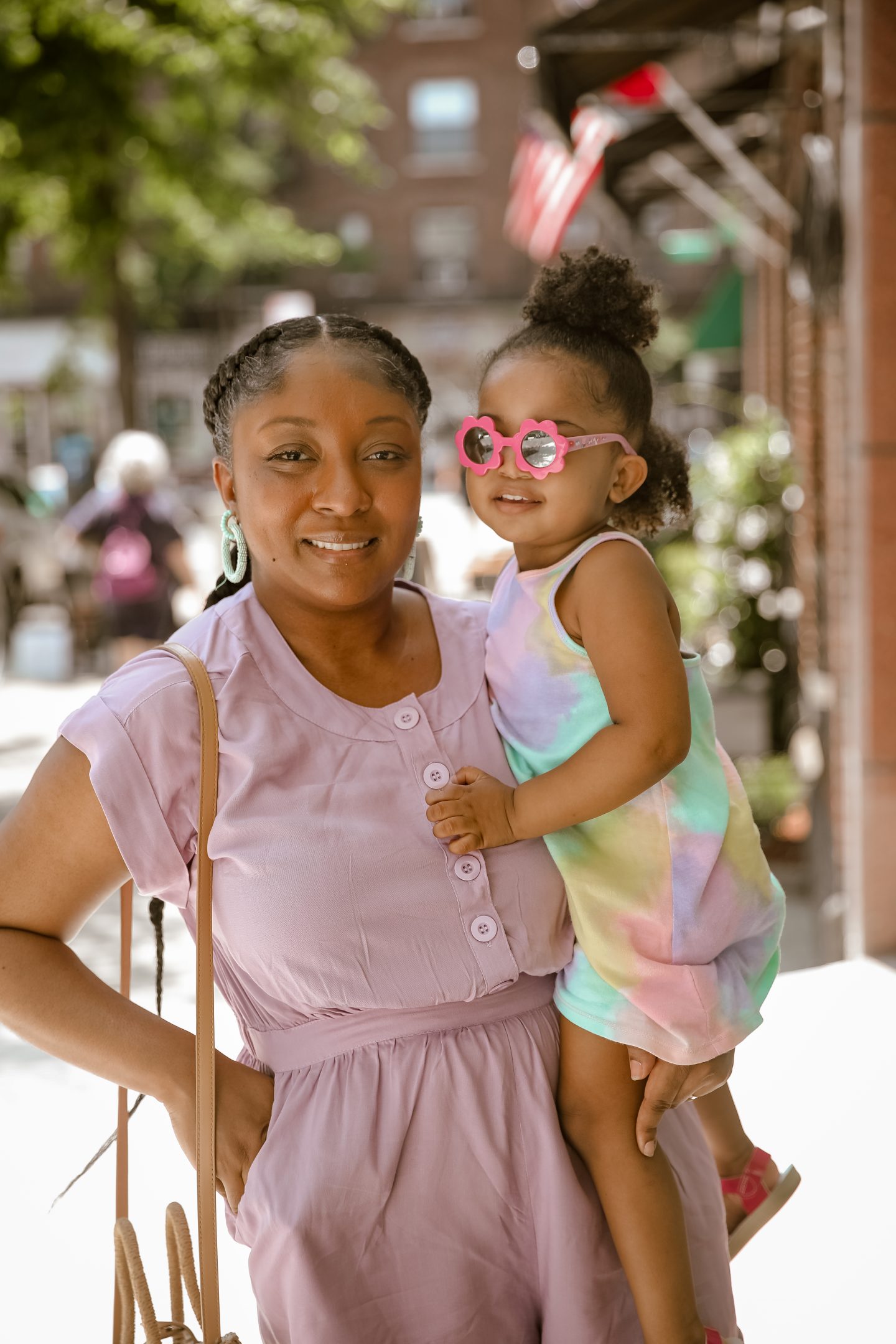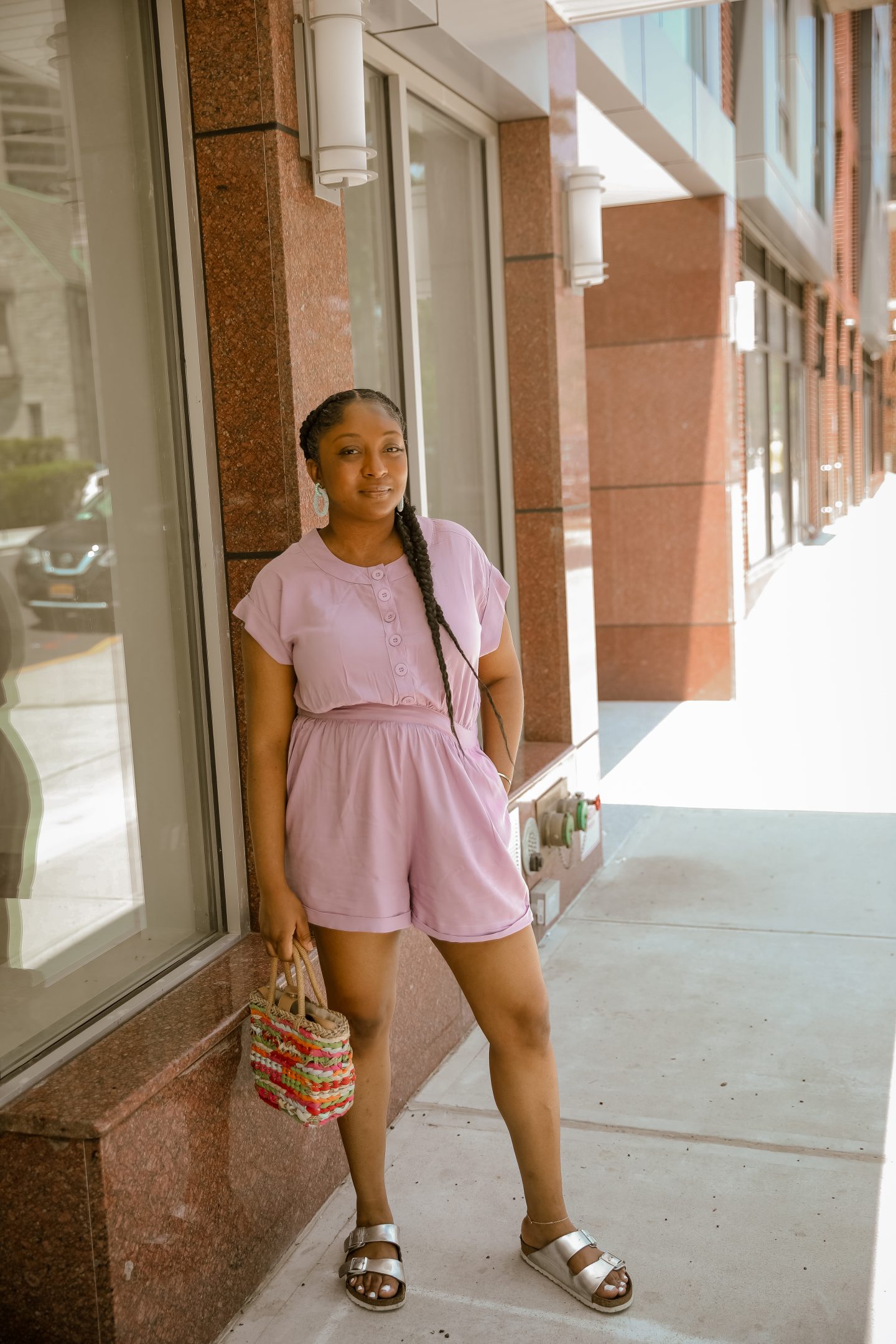 Best ASOS Rompers!
There are so many fab ASOS rompers this summer. Honestly, I want all of these, but sis got nowhere to go.
Let me know your favorites from your picks below!
You may also like: Everything You Need to do Two Cornrows with Braiding Hair at Home