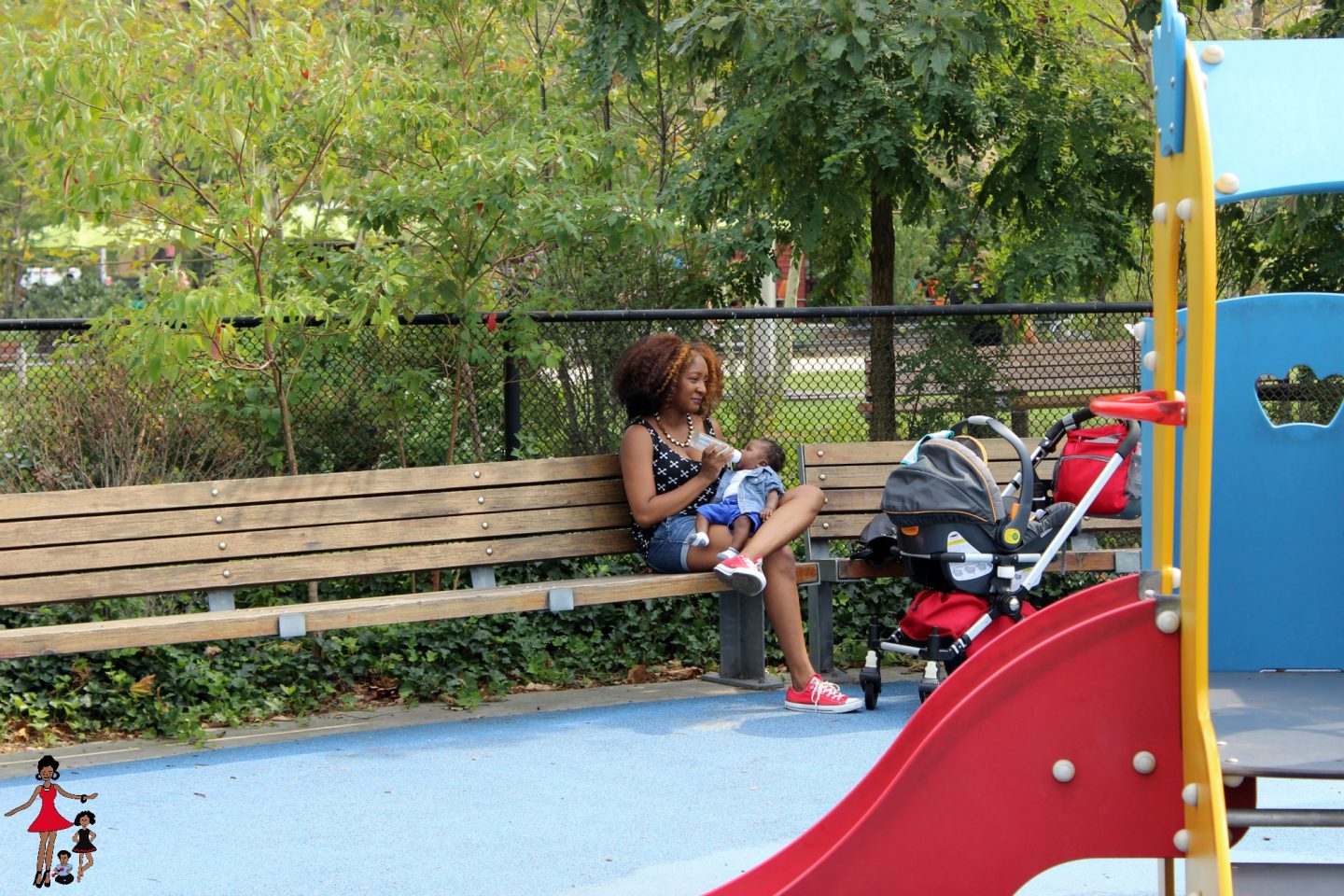 I have a public service announcement. I want nothing to do with snow or temperatures less than 35 degrees.  I'm an island girl at heart. You would never catch me complaining in the summer (well except while I was pregnant but that's another post). Of course, I live in New York City and these past few days have been frigid, to say the least. This weather is not particularly friendly to skin and hair so I usually change my regimen to suit. In the last year, I've grown heavily dependent on jojoba oil for my skin and my hair regimens. This morning, I woke up to a barrage of text messages describing the awful chill. I thought to myself that there was no way I was going outside and then, the unthinkable occurred, I discovered that I ran out of jojoba oil (affiliate). I winced and cursed myself for this slip-up. I quickly resolved that I would find an alternative but then I looked at my skin and decided that I had to brave the cold to get it. It's a necessity! Jojoba oil used to be a want but now my friends, it's become a need!
See this little oil is very functional and beneficial for both Mom and Kids. As I took inventory of the many ways I used jojoba oil I realized that I must share this information. So here we go:
Jojoba Oil uses for Mommy
1. Facial Moisturizer
Although it's winter, I've noticed this year that my skin is a little oilier than usual. That can be attributed to my hormones since I am still nursing. I've found that Jojoba oil is very effective at balancing my skin, preventing it from becoming too dry or oily.  The reason for this is that jojoba oil is similar to sebum, the oily secretions made by our sebaceous gland under our skin. When jojoba oil is added to our skin, it has the same effect as sebum and our skin doesn't produce any additional sebum. For this effect, use a pea size amount as a facial moisturizer after cleansing.
2. Face Cleanser
One of my favorite methods of cleaning my skin during the winter is using the Oil Cleansing Method. Instead of using traditional face soaps which tend to dry out my skin, I use oils to clear my skin of dirt and oil. I know that the idea may seem crazy, using oil to clean oil? But it actually works, the oil attracts the oil and it leaves your skin clean and feeling really soft. The Oil Cleansing Method can be done using a number of different oils including castor oil, grapeseed oil, almond oil, olive oil and many others. I use a combination of ½ tablespoon jojoba oil and ½ tablespoon castor oil.
3. Aftershave
To prevent ingrown hairs, I like using jojoba oil as an aftershave.
4. Bath Oil
On days when my skin is very dry, I add a little jojoba oil to my bath and use it as bath oil.
5. Cuticle Care
Jojoba oil also works well as cuticle oil for my weekly manicure.
Jojoba Oil uses for Kids
6. Hair
Jojoba oil is a light oil and perfect for my kid's hair. I use it on my son's hair to keep it soft and shiny. I've been using it as a styling product for my daughter's braid-outs as well.
7. Massage Oil
One way to relax babies is to give them a massage when they are fussy. My son loves a good massage and jojoba oil is a wonderful massage oil. After bath time, I always give him a massage with jojoba oil.
8. Body Moisturizer
My kids skin tend to get dry pretty fast so mixing jojoba oil with lotion turns out to best dry skin remedy.
You can purchase Organic Jojoba Oil here!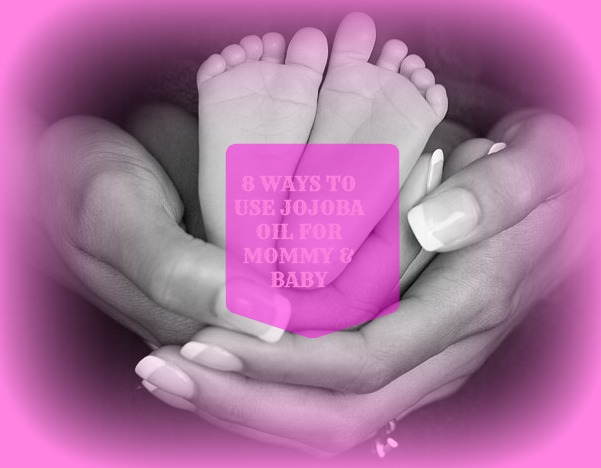 Do you use jojoba oil? How do you use it?