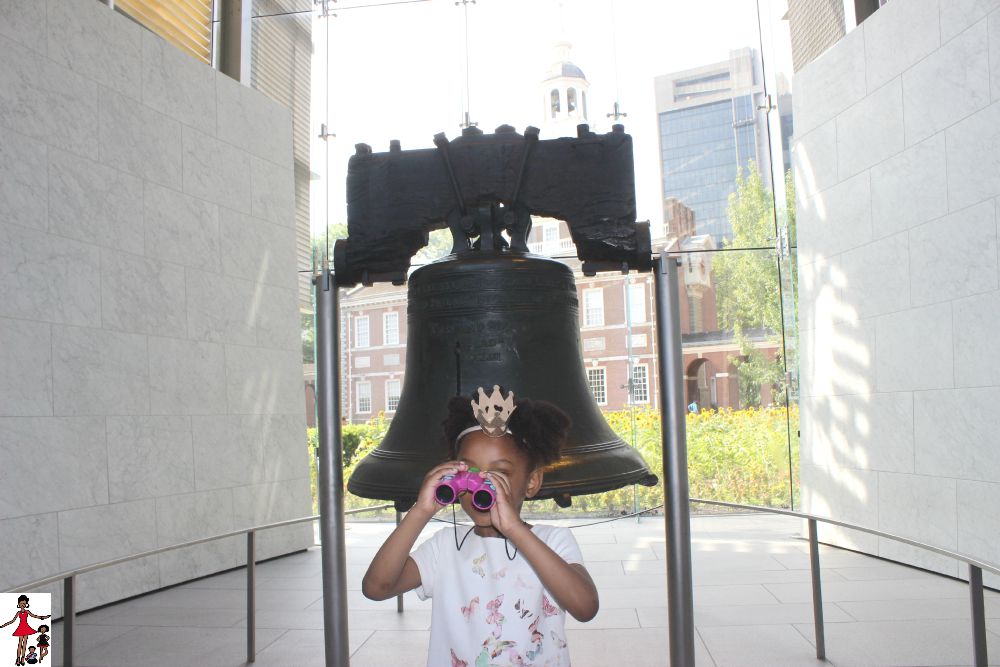 I am an influencer ambassador for Embassy Suites by Hilton #PrettyGreat campaign to inspire your family travel. As usual, all opinions expressed are my own. 
It's no secret that we LOVE Philly! Philadelphia is kid-friendly yet cool enough for a hip mama like me. Let's be honest, sometimes kid-friendly means adult torture but Philly offers goodies for everyone in the family. Our family created so many good memories in Philly last summer that I wanted to share a few secrets and tips for a pretty great family trip to Philadelphia in 2016:
[Tweet "3 Insider Tips For A Pretty Great Summer 2016 Family Trip to Philadelphia "]
1. Skip Using Your Car
One of my secrets for having a fun-filled family trip to Philadelphia last year was leaving the car at the hotel and using the Philadelphia Phlash Bus to get around. With the Phlash Bus, we didn't have to worry about finding parking or paying parking fees. The buses were really easy to use, on schedule, clean and stroller friendly. The bus is also really economical and you have the option of purchasing day passes if you plan on visiting a few attractions.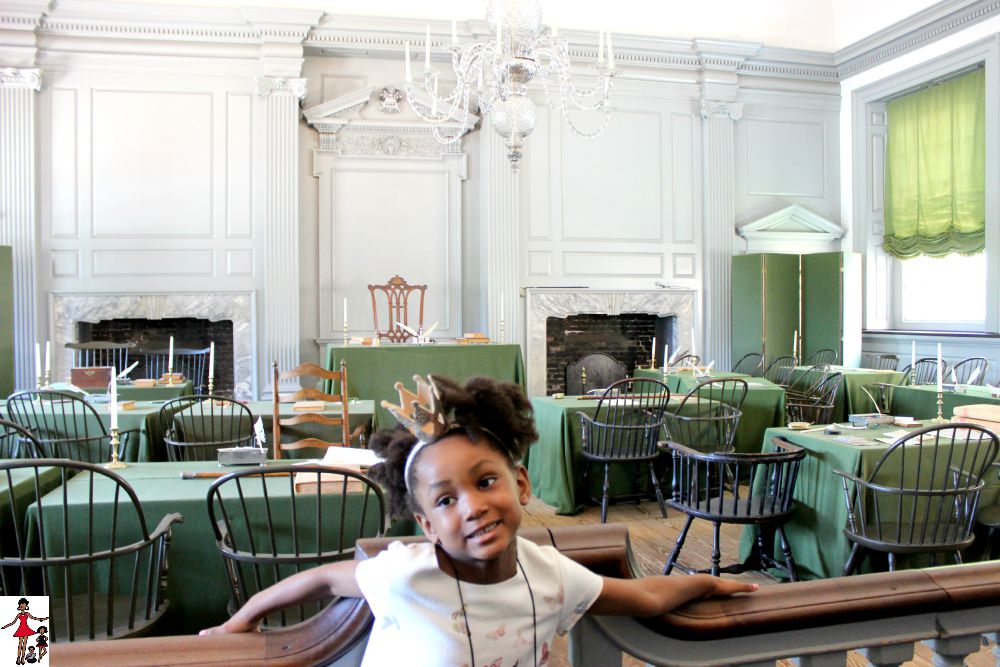 2. Location.
A little research can go a really, really long way when planning your family trip to Philadelphia. Take a few minutes to decide what you would like to do during your family trip to Philadelphia and then choose a hotel that's located close to most of those attractions.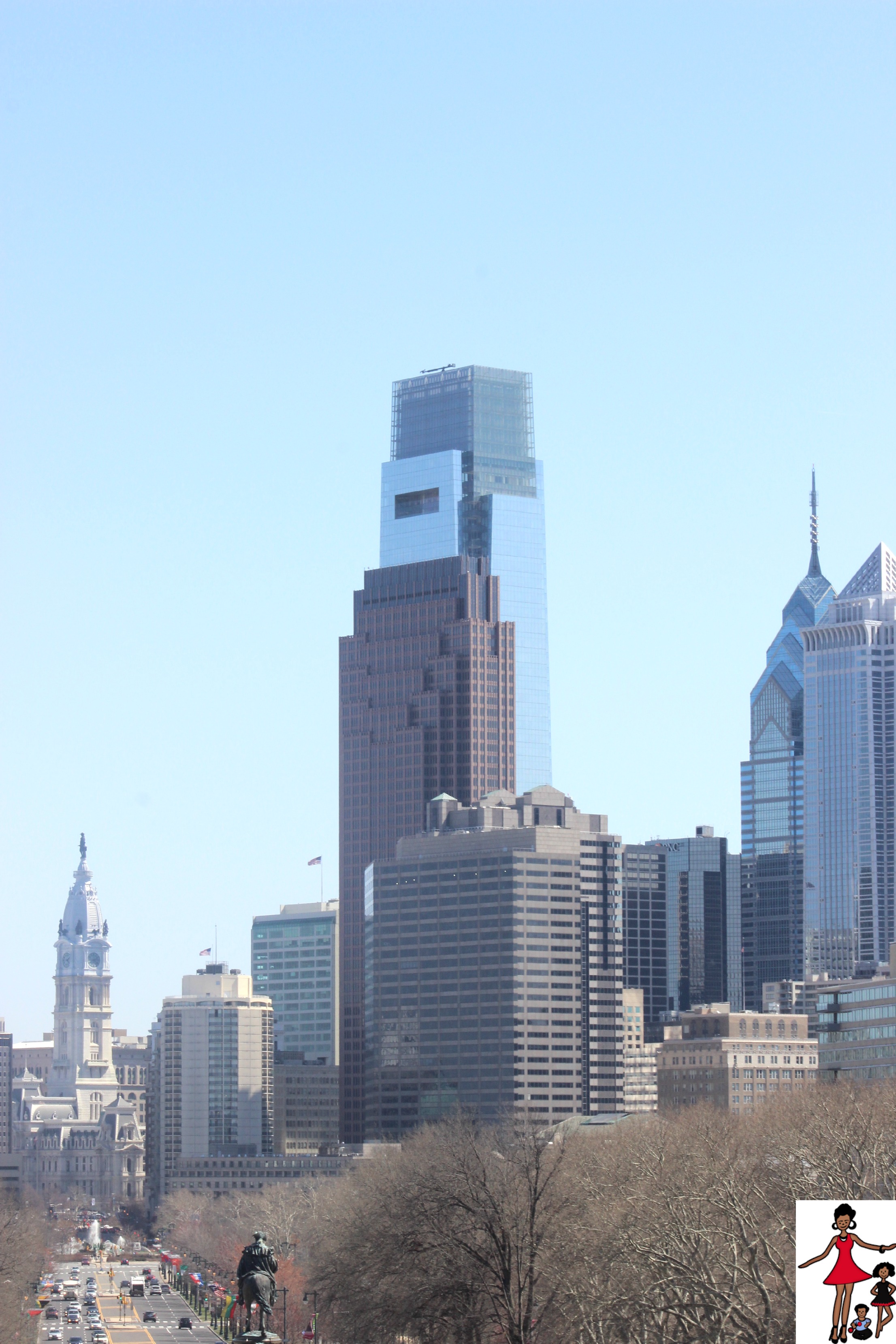 For our next trip to Philly, we plan to stay at Embassy Suites by Hilton Philadelphia Center City which is centrally located between everything we want to do. We actually spotted the hotel during our last visit and you can even spot it in the photo I took above. It's located on the iconic Benjamin Franklin Parkway and is an all-suite hotel with a large private balcony in each suite, two flat-screen TVs, and a kitchenette which will make the trip very economical especially for bigger families. I love the privacy of a two room suite with sofa bed so kids and adults can enjoy separate spaces. Since breakfast is included and there is an evening reception daily, this will cut back on the cost of food for the trip.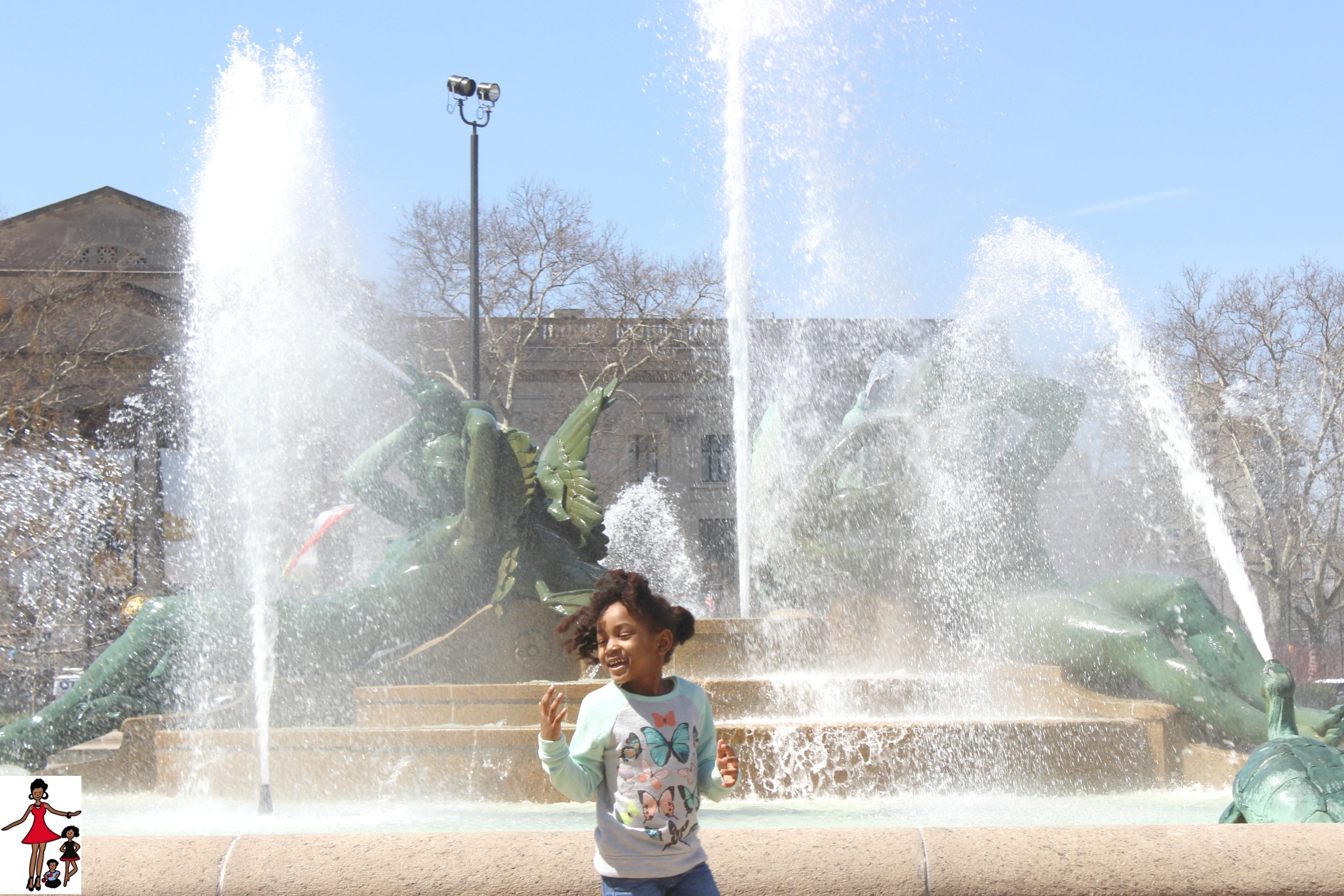 My family will be able to walk to attractions like Logans Circle, Eakins Oval, Rocky Statue, The Franklin Institue and The Academy of Natural Sciences.  We can take a quick ride on the Phlash bus to the Philadelphia Zoo and Please Touch Museum.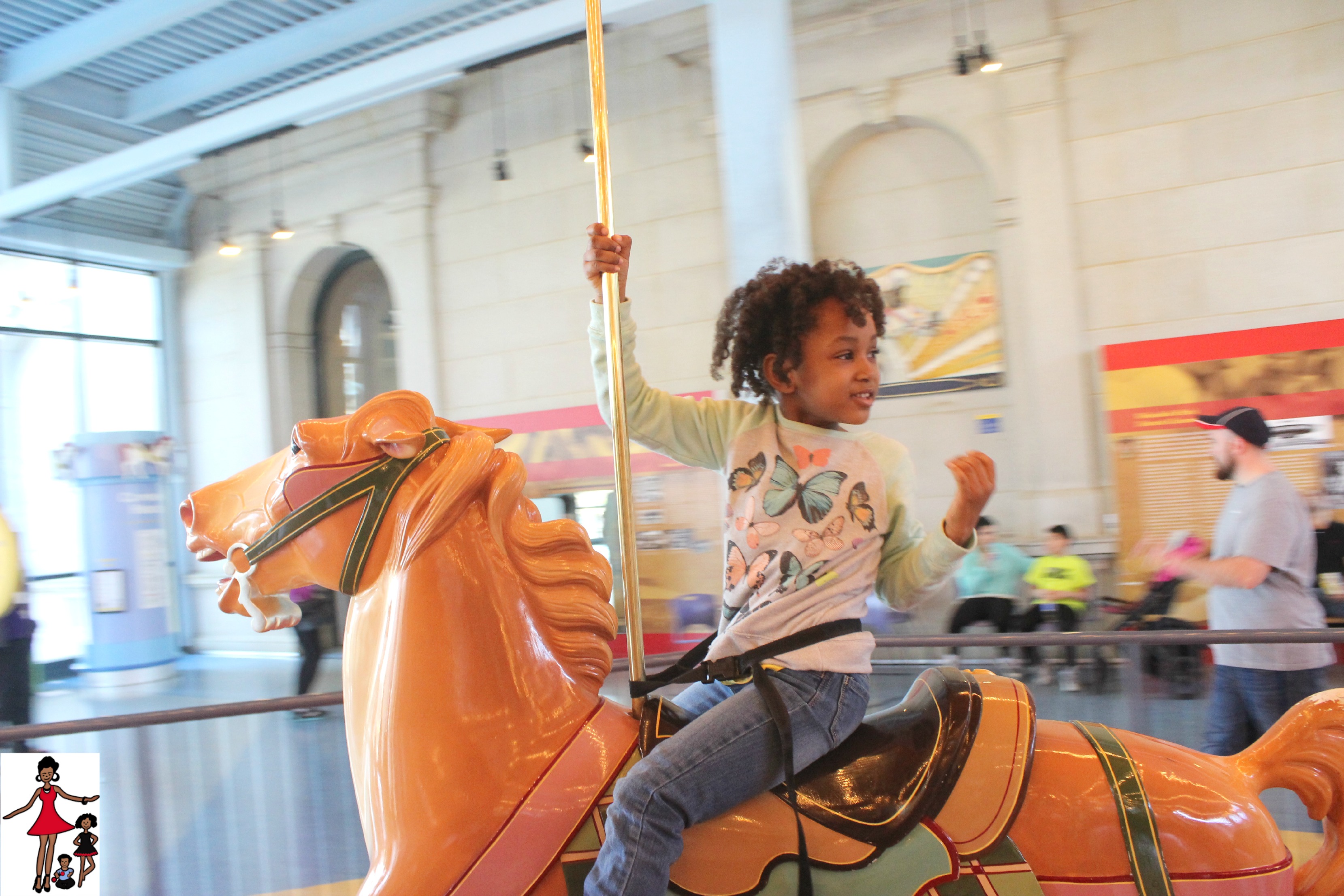 3. Plan your trip around summer events
Philly is always fun for families but it's nice to experience some of the special summer events while you're there. So, I did a little research and found 5 fun events happening in Philadelphia during summer 2016 that I think will be fun for families. To make this easy for your trip planning I made this printable that can be download here.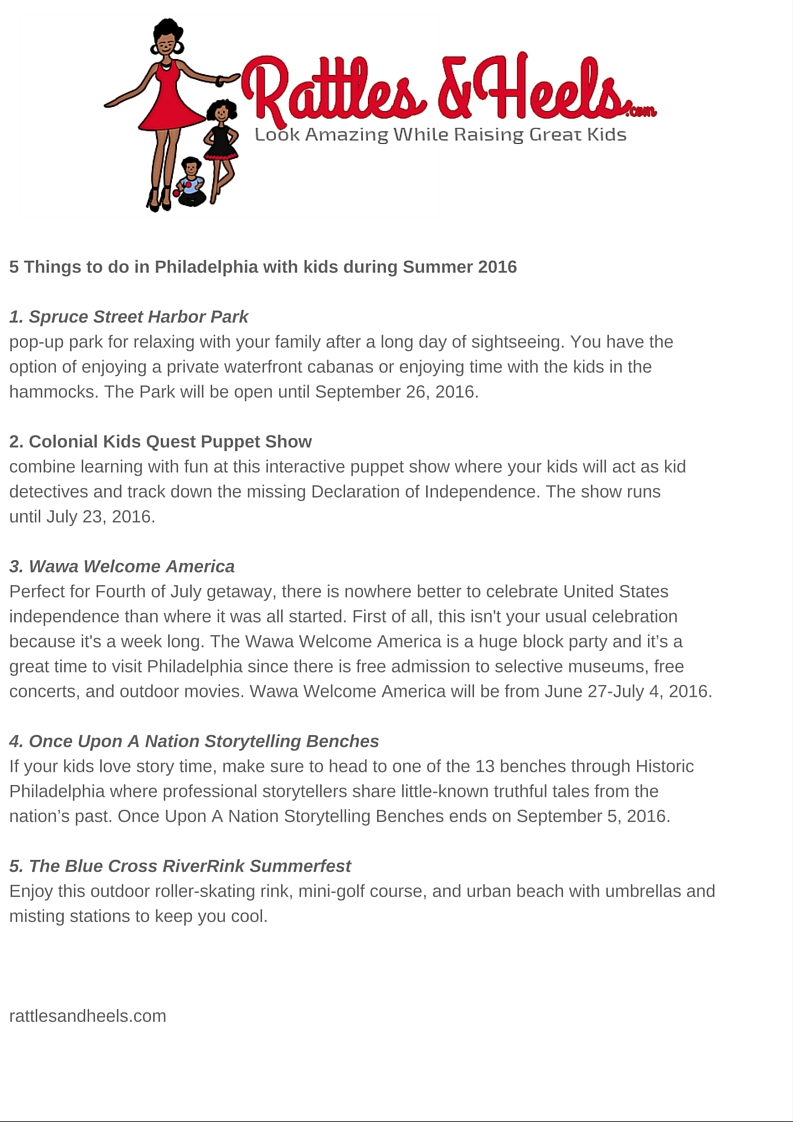 Do you have any tips for planning a family trip to Philadelphia?
You may also enjoy this post: 7 Things To Do In Philadelphia With Kids