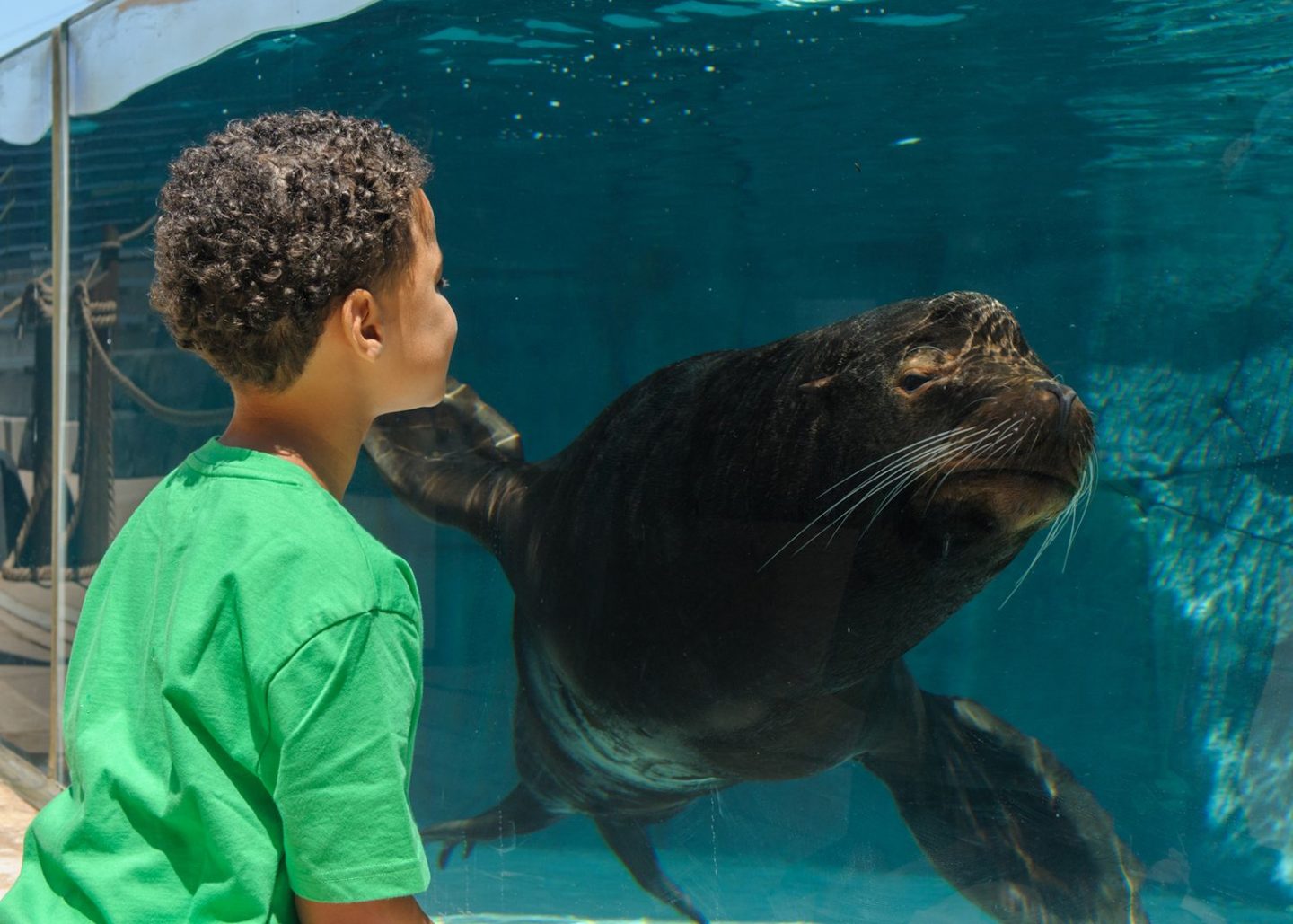 [Tweet "3 things to do with kids in St.Louis + Win A Two-Night Stay"]
So we're here, right on the verge of the summer travel season and I know you're scrambling to figure out what fun family trips you should take this year. Or is that just me? Please say no. Anywho, I am excited to get out the explore new places with my family this year.  We haven't made any definite decisions yet but we are really open. Since the summer is the only time I would ever consider visiting the Midwest (y'all know how much I hate cold weather), I am looking at all the possibilities there. St. Louis is a city that always seemed interesting (maybe that's the Nelly effect?) and a family trip there looks like it can be fun. I wanted to share a few cool things to do with kids in St. Louis that would keep them so distracted that they wouldn't even think about playing on your phone (don't you hate seeing kids on their phone while on vacation?):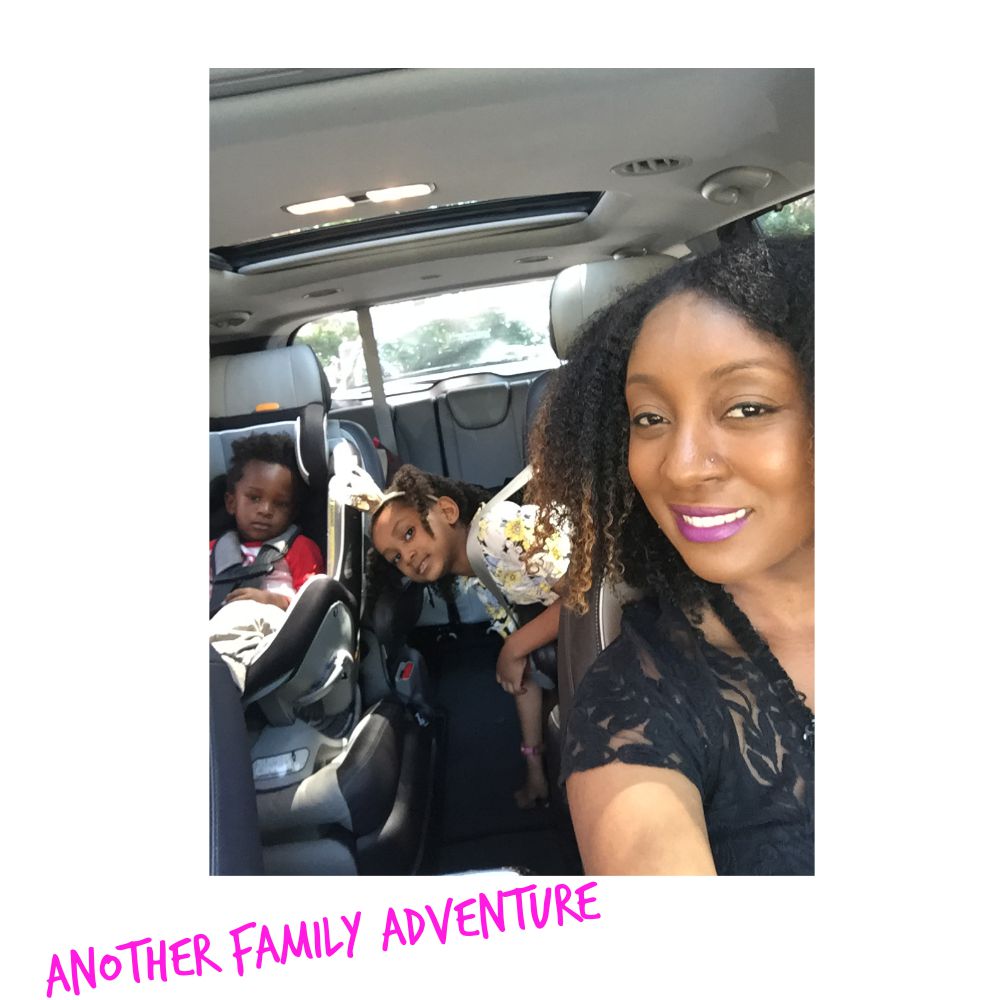 I'm not sure if I am excited about the Butterfly House more for myself or for my kids but I would probably visit even if I didn't have my children. There are over 1000 species of butterflies here and get this, a firefly festival during the summer. Can we say fun?
2. Six Flags St. Louis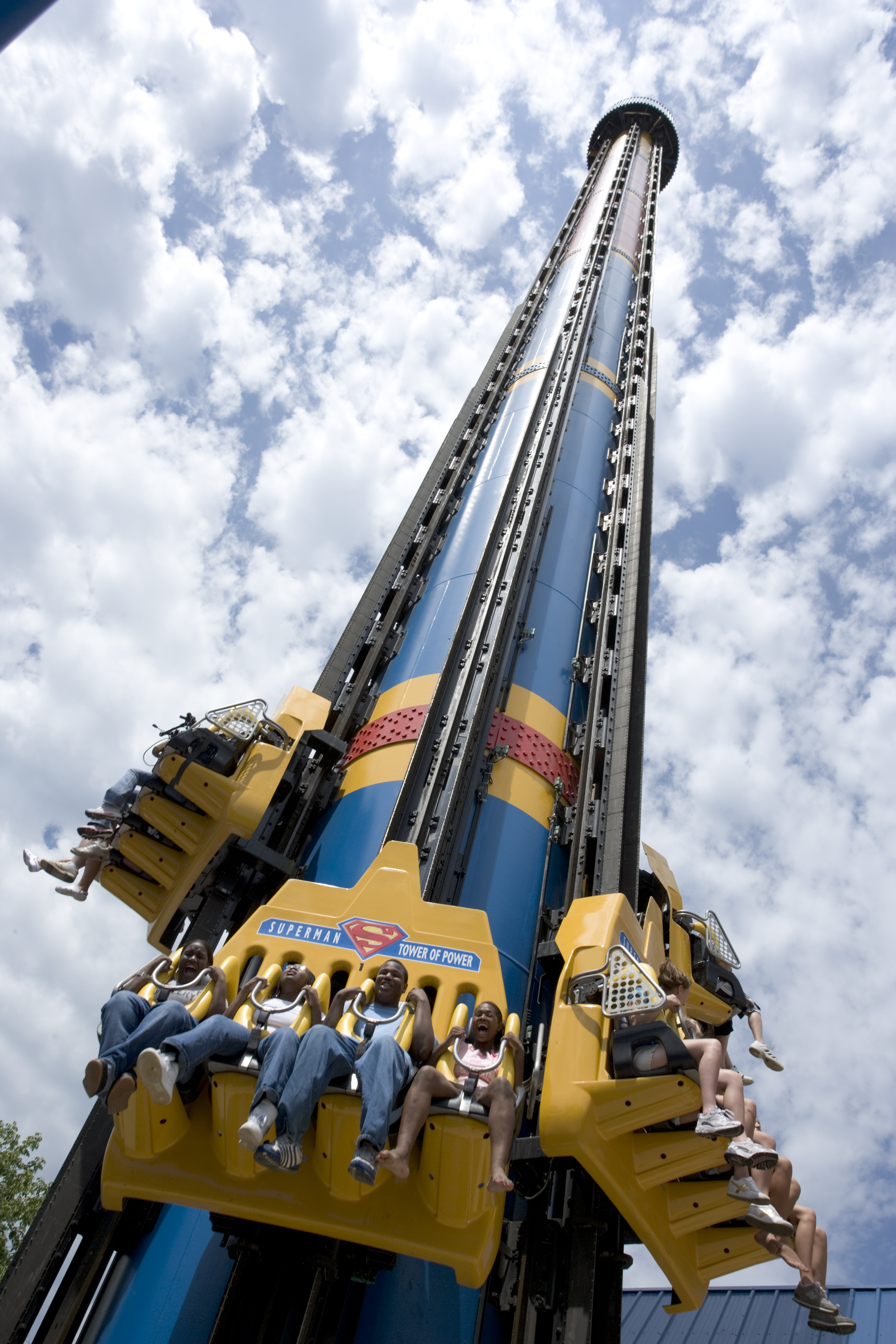 It's not truly summer if you don't hit up an amusement park. Apparently, the Six Flags in St. Louis offers some pretty thrilling rides which I know my husband is always down for…maybe this year he will finally talk me into joining him.
3. The Magic House, St. Louis Children's Museum
If you're a regular reader of this blog, you would know that we never visit a city without checking out their children's museum(s). The Magic House would definitely be on our itinerary for St. Louis. Their exhibits look that they would be fun for both my 2-year-old and 5-year-old. Mixing learning with fun is always a plus.
This is just a sample of the fun your family can have St. Louis. You can find 25 really cool ideas for your clan here including the St. Louis zoo and more.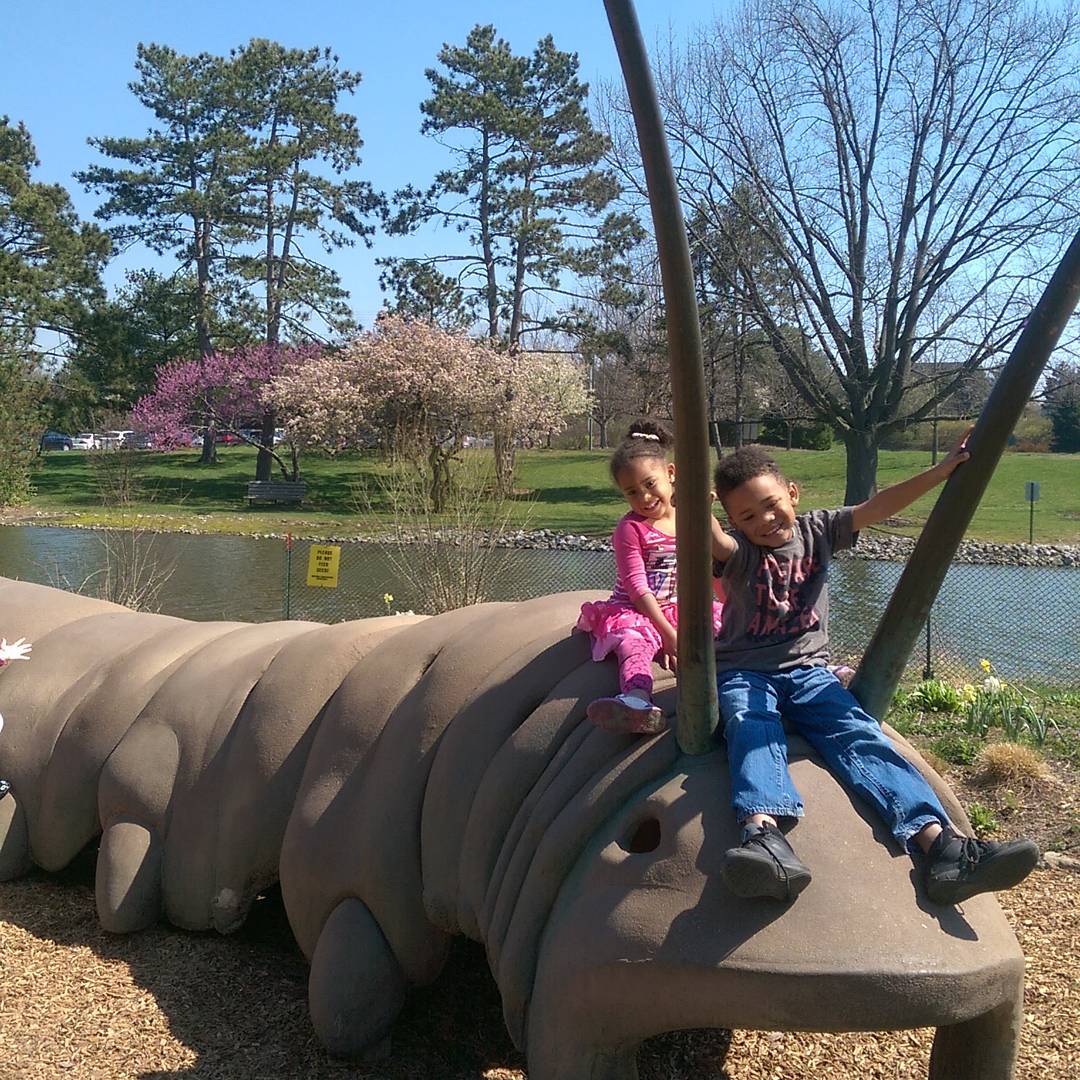 #FunnestFamily Contest
Okay, so we are finally at the best part of this post! Explore St. Louis is hosting the #FunnestFamily Contest. To enter, you can share your family's "funnest" picture or video with the hashtag #FunnestFamily on Instagram, Twitter or on the Explore St. Louis Facebook page. The contest ends 6/30/16. One entry per person.Head over to the contest landing page here for more details.
One lucky winner will get:
A two-night stay at a St. Louis area hotel.
Tickets to several St. Louis attractions for the family.
$50 Visa gift card.
Good luck and don't forget to enter here!