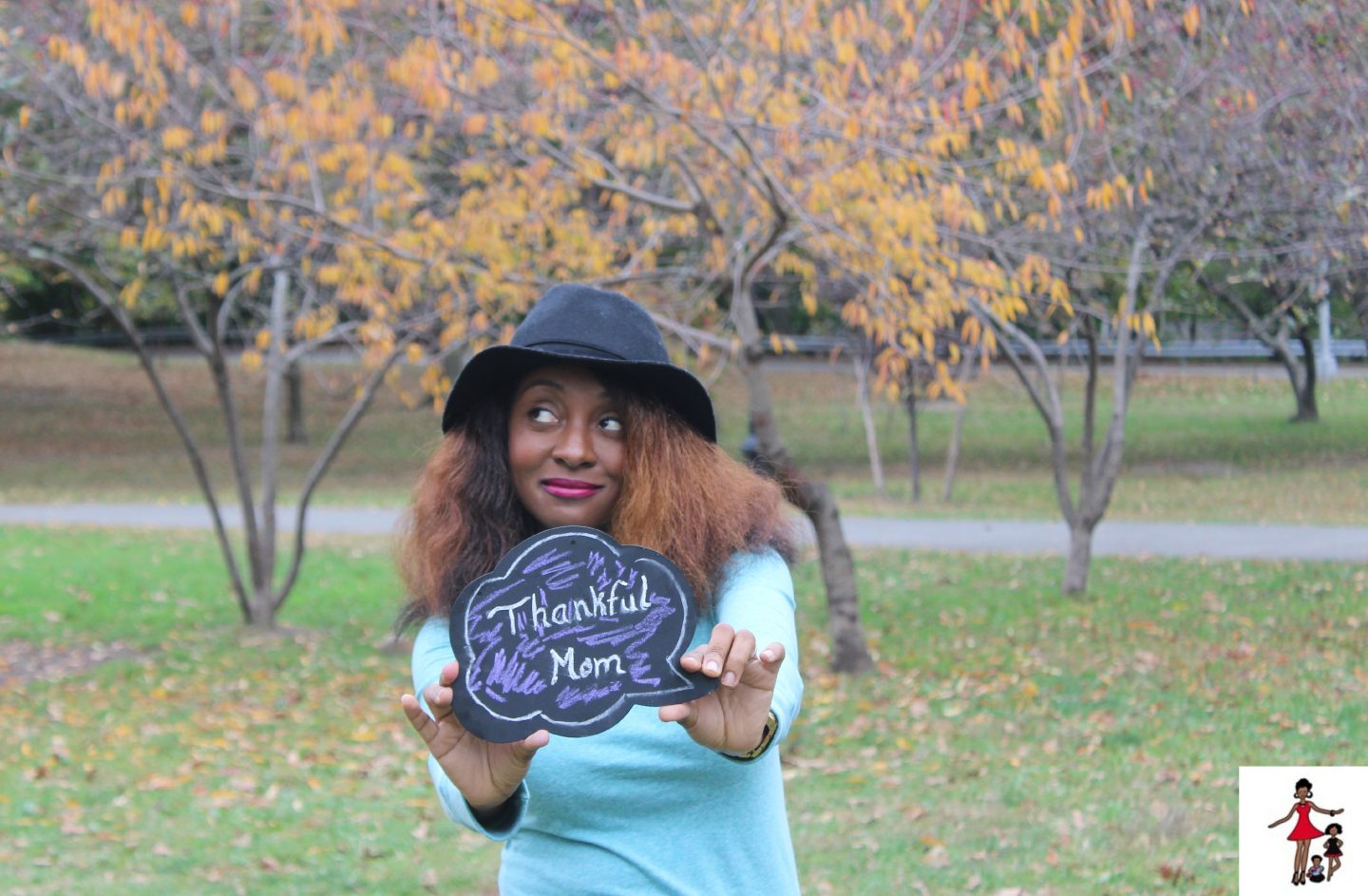 I am a #ThankfulMom!
"Let gratitude be the pillow upon which you kneel to say your nightly prayer. And let faith be the bridge you build to overcome evil and welcome good."  Maya Angelou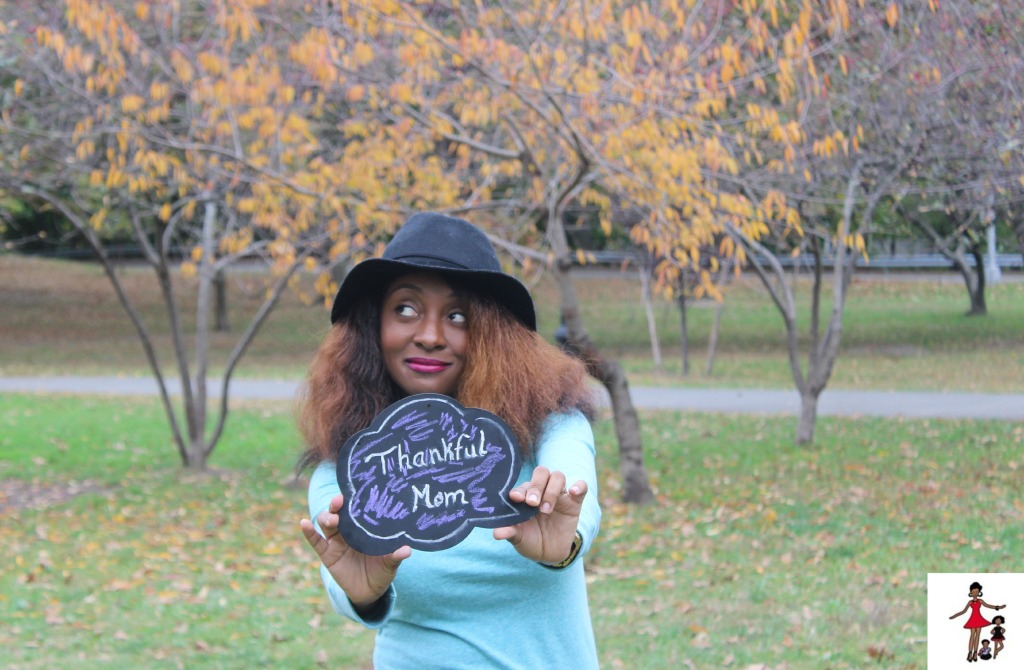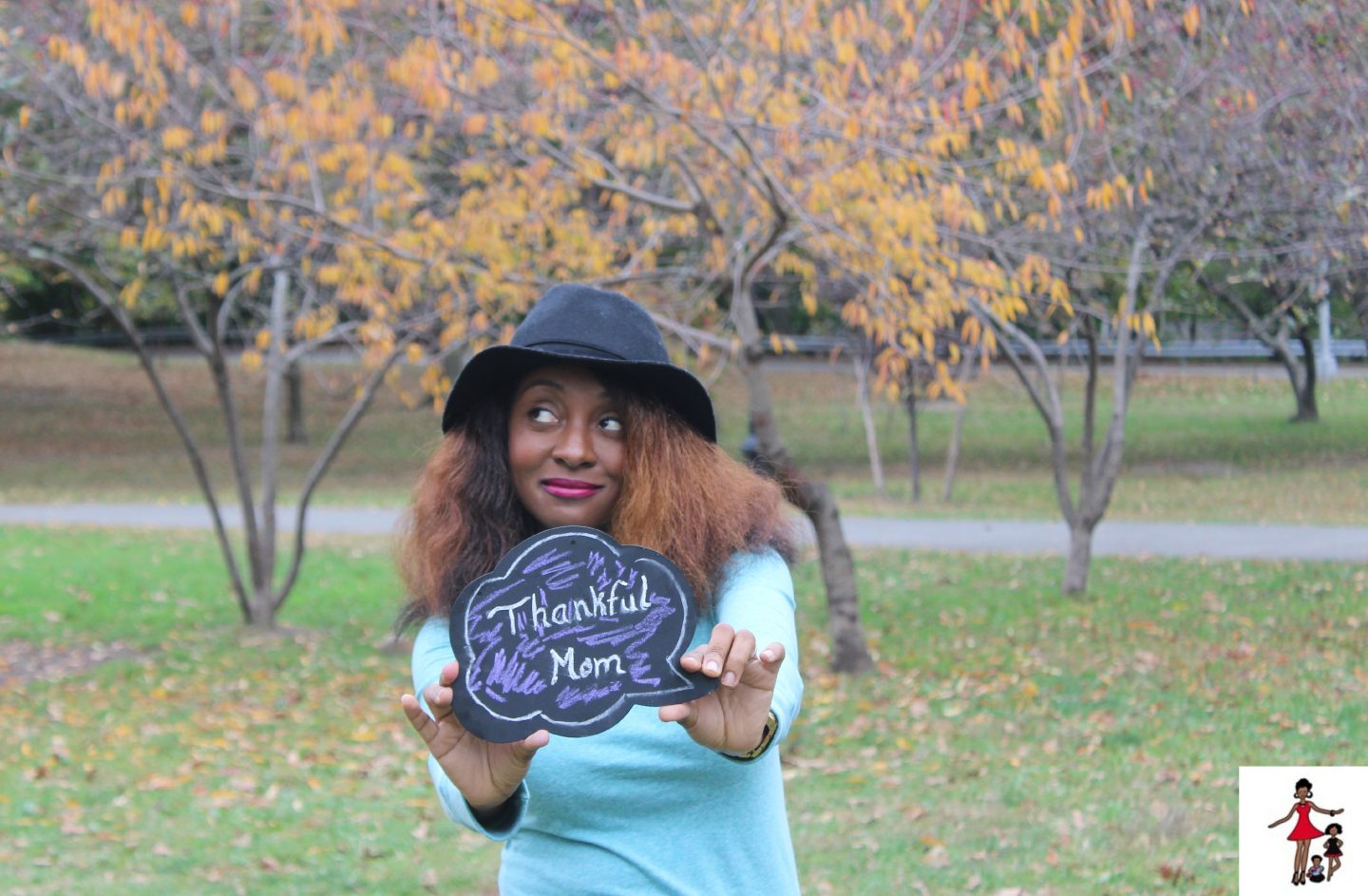 Gosh! Do you always genuinely show gratitude for the things, experiences and people in your life?  Not just "Thanks" or "Thank you" but a real heartfelt act of gratitude. I know I don't. Most days, I am grateful, I even take inventory on a daily basis (at least I try to) but I don't make it a habit to really share gratitude especially for the people and things that it's easy to take for granted.
That's why for the month of November, I wanted to kickoff #ThankfulMom campaign here on Rattles and Heels blog, Faceboook, Twittter, Pinterest and Instagram. Everyday, I'll share the things that I am thankful for most as well as the ways in which I plan to show appreciation.
I want to encourage you to do the same. We are all blessed but it's easy to focus on the areas where we are still building and where we are lacking. This November, I want us to take a few minutes everyday to sit and reflect on what it is that we are truly thankful to have in your lives. Imagine your life without it and then take moment to reflect on how blessed you are to have that thing, person or opportunity.
[Tweet ""When you are grateful, fear disappears and abundance appears." ― Anthony Robbins"]
I started my #ThankfulMom routine this morning. This week, I had issues with my computer. It's crashed a few times, froze while I was editing videos and I lost some content that I was working hard on for a while. That made me feel really frustrated and at times very upset. So today, I reminded myself of how lucky I am to have said computer. I feel grateful that I have a computer that I can use to teach my children, write my blog, edit videos, and pay my bills electronically. I am actually writing this post right now on said computer and I am very thankful that it is working well. Sure, I wish I had a new computer but I am blessed to have the one that I own  right now and I very grateful that I can use it to make my life simpler.
That's what I am grateful for today. I'll love to hear what you're most appreciative of, not only today but all November long. I'll love if you join and share the things that you're grateful for on social media. Don't forget to tag me so I can read all of your lovely posts @rattlesandheels or use the hashtag #ThankfulMom
Are you a thankful mom? What are you most thankful for?