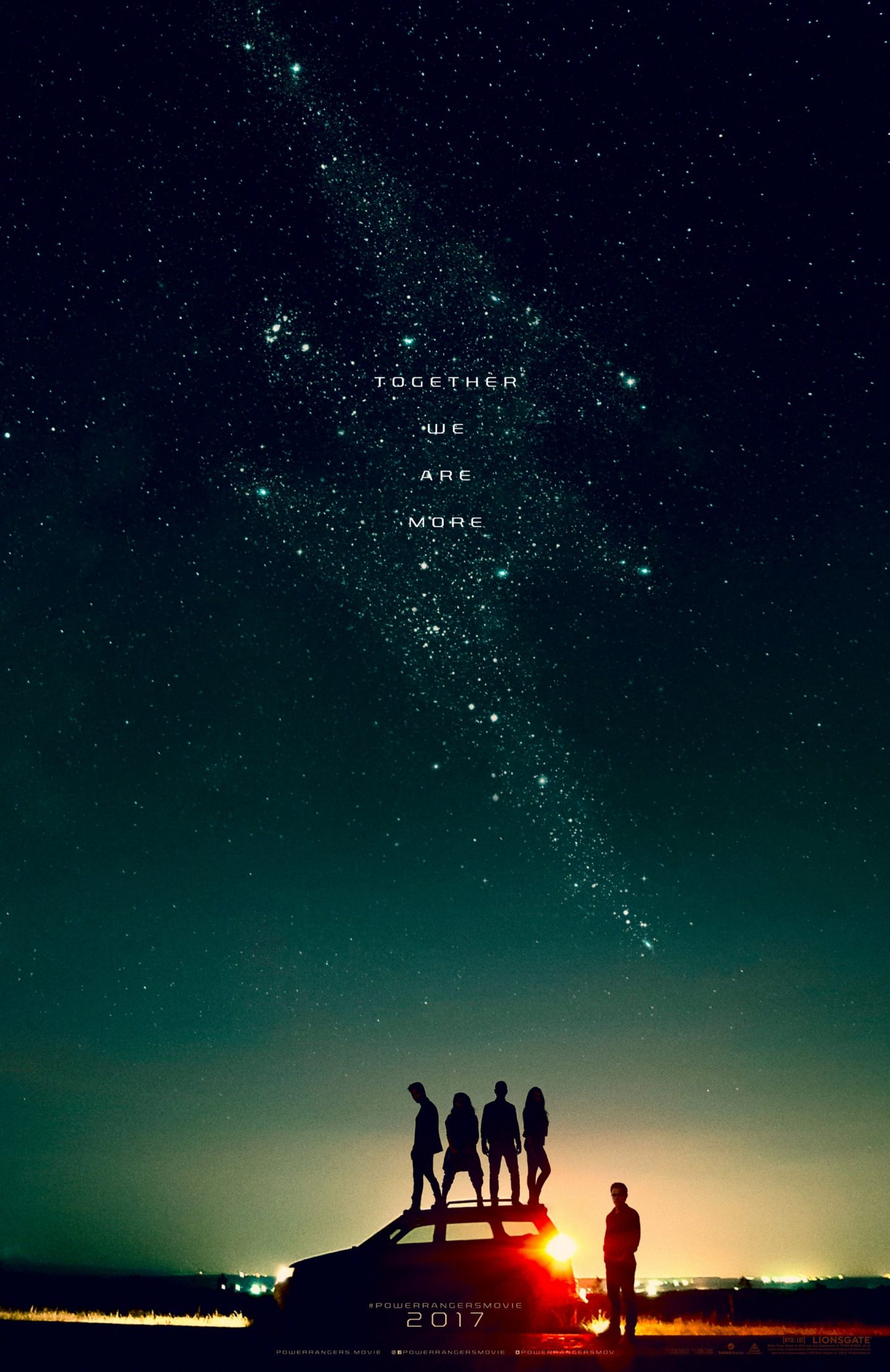 Power Rangers Advanced Screening is happening y'all! Are you ready to  GO-GO see the Power Rangers since It's Morphin Time?  My son, The Super Knight is really, really, really excited. The Power Rangers are his favorites right now and it's going to be a mommy and son date because I just love to see his excitement.
Here is a synopsis of the movie: 
SABAN'S POWER RANGERS follows five ordinary teens who must become something extraordinary when they learn that their small town of Angel Grove — and the world — is on the verge of being obliterated by an alien threat. Chosen by destiny, our heroes quickly discover they are the only ones who can save the planet. But to do so, they will have to overcome their real-life issues and before it's too late, band together as the Power Rangers.
I bet you have a little one in your life who can't wait to see the Power Rangers movie too and I have some good news, although the movie will be released on March 24th, 2017 they don't have to wait because there will be an advanced screening here in New York City on March, 22nd at 7:30 pm and I've partnered up so you can go to see it free. Just sign up for advanced tickets here to see the movie at a theater in Manhattan, NY.
Remember to print your tickets and arrive early.
Learn more about the movie on social!
Official Site: www.powerrangers.movie
Facebook: www.facebook.com/PowerRangersMovie
Twitter: www.twitter.com/ThePowerRangers
Instagram: www.instagram.com/powerrangersmovie/
Hashtags: #PowerRangersMovie