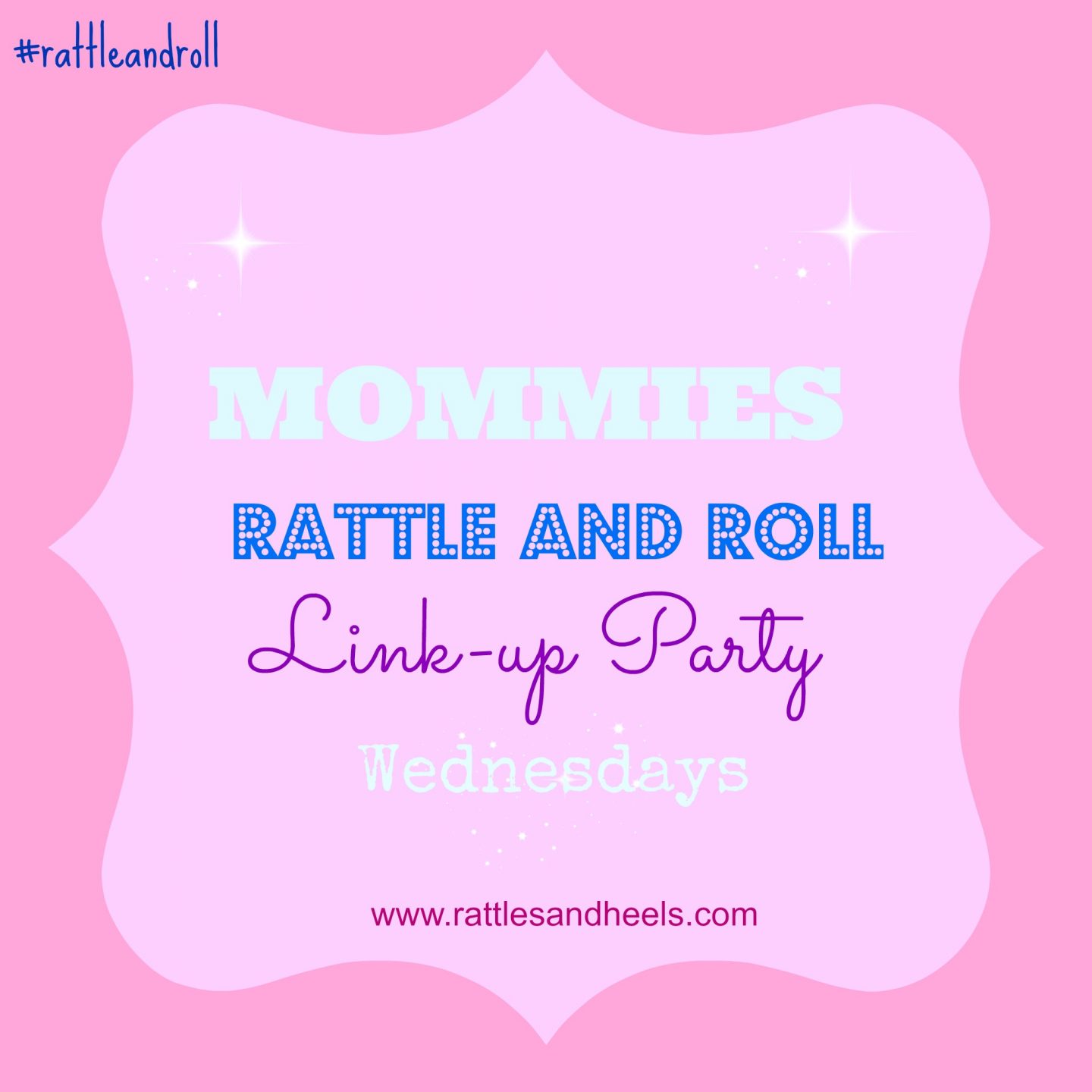 Hey everyone, welcome back to another Rattles and Roll Link-Up Party!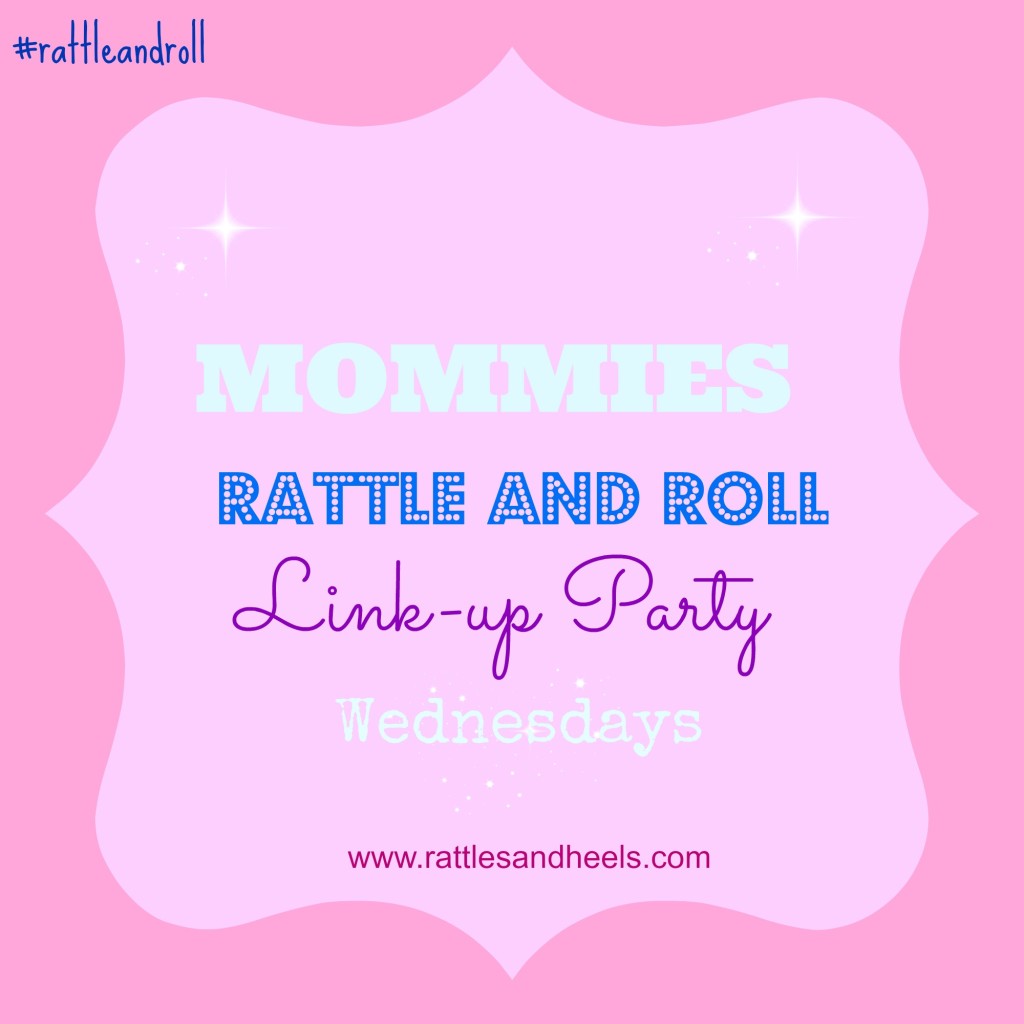 I will be doing this link-up party outdoors today. Here in New York City, the weather is really nice. I am really enjoying being outside and my spirit is yearning to be with nature. That's one of the ways that I connect and teach my children about God. It's also the best recovery from over-stimulation from social media. Of course, social media goes with the territory of blogging but when I get caught up scrolling for too long, I start feeling drained and that kills my creativity.Social Media can get very noisy so today I will try to get some balance and enjoy a nice day in nature while sharing and connecting through social media.
This week's featured blogger is Mrs. Tee of Mrs.TeeLoveLifeLaughter who shared her lighthearted YouTube video from the Mommy Scenario tag with us last week. Basically she shares the way she would respond to different scenarios with her children such as store melt-downs etc.
I think I'll have to do this tag so much fun! Maybe we can tag each other?
Speaking of YouTube videos, I'll make a shameless plug. Check out my new family vlog video.
Anyway, I can't wait to see your posts for this week. Also, I am going to be sharing the posts linked here during the week on Twitter and on my Facebook page.