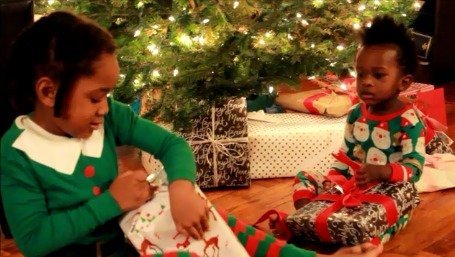 I just wanted to wish all of you a very Merry Christmas 2014! Have a joyful day with your family!
[Tweet "Have a happy jolly Christmas #MerryChristmas from the Rattles and Heels clan"]
We are in the midst of making our traditional Caribbean brunch with my mom of fishcakes and fried bakes. The kids are playing with their new toys, of course they are mostly playing with each other's toys and the boxes the toys came in but it's okay, we are just happy to see them happy 🙂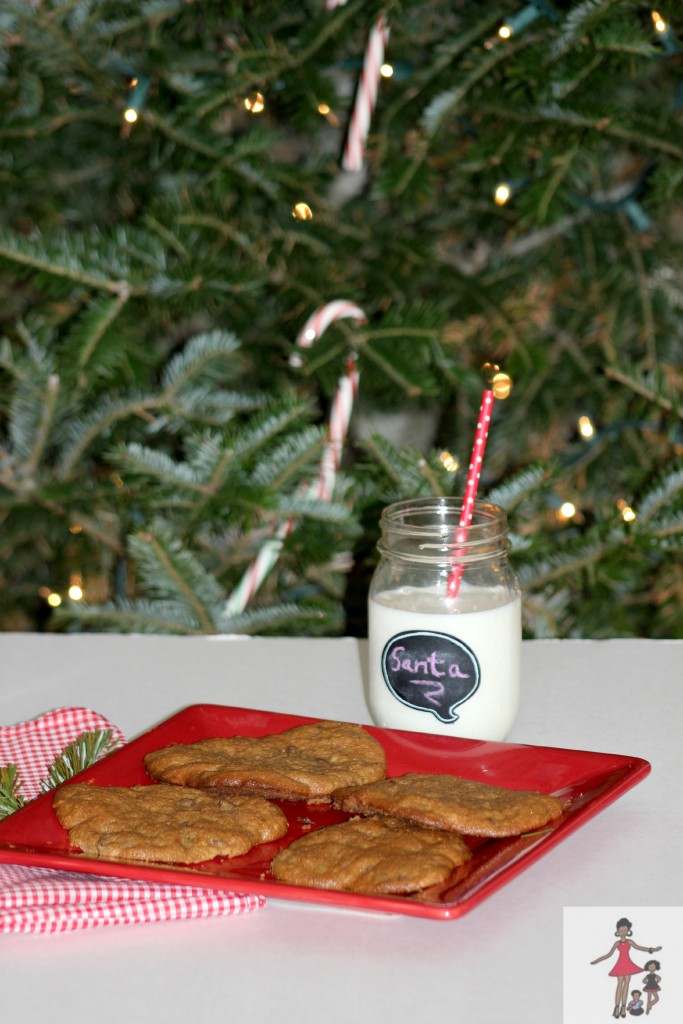 Last night, the Princess Fairy made Santa cookies and milk and apparently he enjoyed them because he left her and The Super Knight plenty gifts under the tree. I'll share more photos later but let's just say, her favorite doll Maya is now also a princess fairy and she has dolls for all of her personalities. She's a happy girl (and a tad bit spoiled).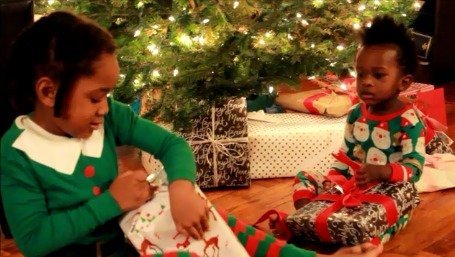 The Super Knight, refuses to take off one of his new shirts and he's busy playing with her toys instead of his Leapfrog flashcards, new books, fire truck and helicopter. He simply has too many options!
Follow me on Instagram, Twitter and Facebook to keep up with our little kids, the shenanigans and the special moments. We love you all and thank you for being on this journey with us. xoxo