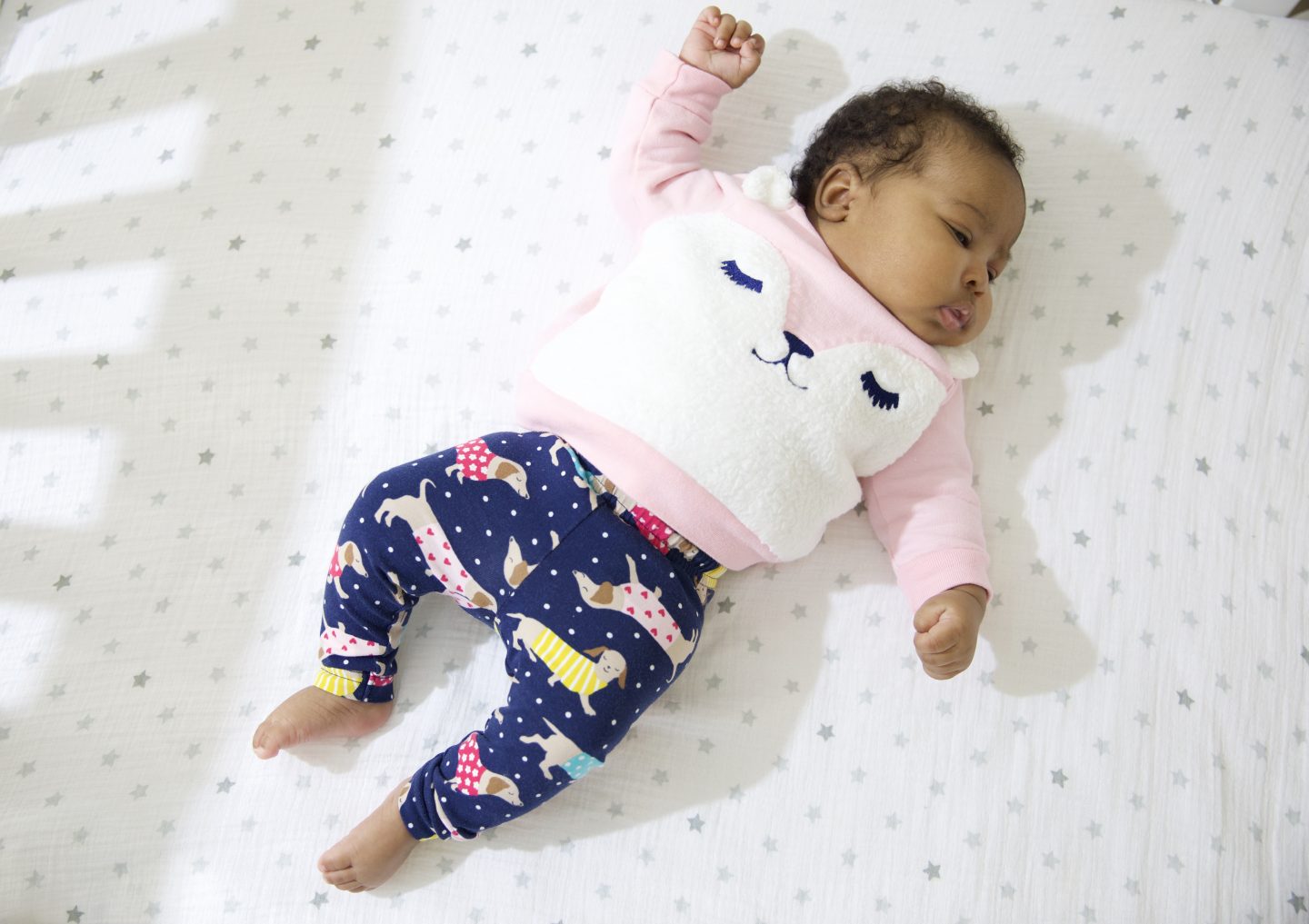 This post is sponsored by Dreft Laundry Stain Remover! As always, all opinions shared are based on my personal experience.
I should be a bit ashamed to admit this but it's said that the truth will set you free. While I was pregnant with my first child, my mom came over and packed up all of her clothes and took them home with her and started doing her laundry. Yes, my mom did all of my daughter's laundry. She didn't just wash them, she ironed and folded them too. You read ironed correctly! Needless to say, my oldest daughter's baby clothes were good as new when she grew out of them. By the time my son came around my mom's schedule had changed and my husband had grown to enjoy doing laundry so he took over the reins and I did the folding. Again, our son's clothes were in great condition, I even kept a few pieces that the new baby now wears. We agreed since we first started this parenting journey to not go overboard on purchasing baby clothes since they grow out of them so quickly. We've focused on keeping the clothes in the best condition possible instead of buying too much. Whether you're saving clothes because you plan to have more children, you want to donate them or you just want your child's clothes to look fresh, I wanted to share a few things I've learned over the years to keep baby clothes like new: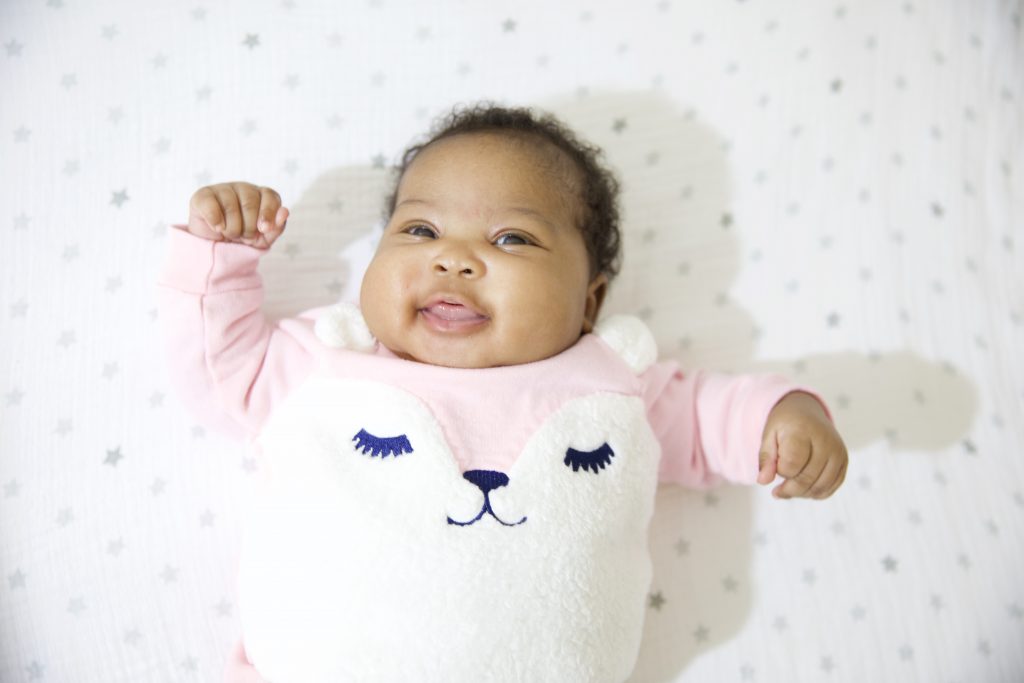 Follow the care instructions.
The top way to keep your baby's clothing in like-new condition is to follow the manufacturer's care instructions on the clothing label. This label will let you know if it should be hand washed, dry cleaned or machine washed and if so the water temperature as well as drying instructions. If the article of clothing doesn't have a label, you can check out the brand's website or contact them for care instructions.
Attack stains with Dreft Laundry Stain Remover.
You can't keep baby clothes like new without a good stain remover! When I think about baby laundry, the Dreft brand pops into my head. It's been a beloved staple since my mom was doing my first child's laundry. First of all, Dreft products smell amazing! If you ask any mom she would tell you about that smell.But it's not just the scent that I love, it's how well they work. The laundry detergent leaves the baby's clothes very soft and clean, and the Dreft Laundry Stain Remover works like a charm to get rid of common baby stains.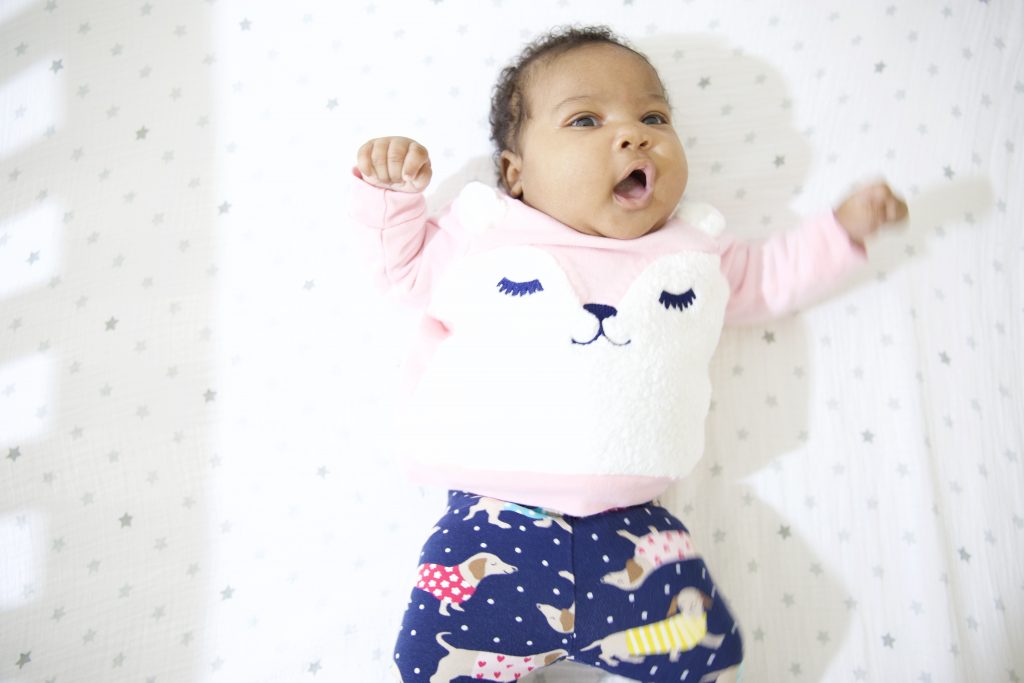 Babies don't do much, so first-time parents may be surprised to learn how much baby stains they will encounter from spit up, diaper leaks, and the occasional massive diaper blow-out. These can be the end of your baby's cute wardrobe if you don't use a stain remover that works well. I'm not one to use products for adults on my baby's clothes since those products may harm the flame resistance of children's sleepwear, so I stick with Dreft Laundry Stain Remover.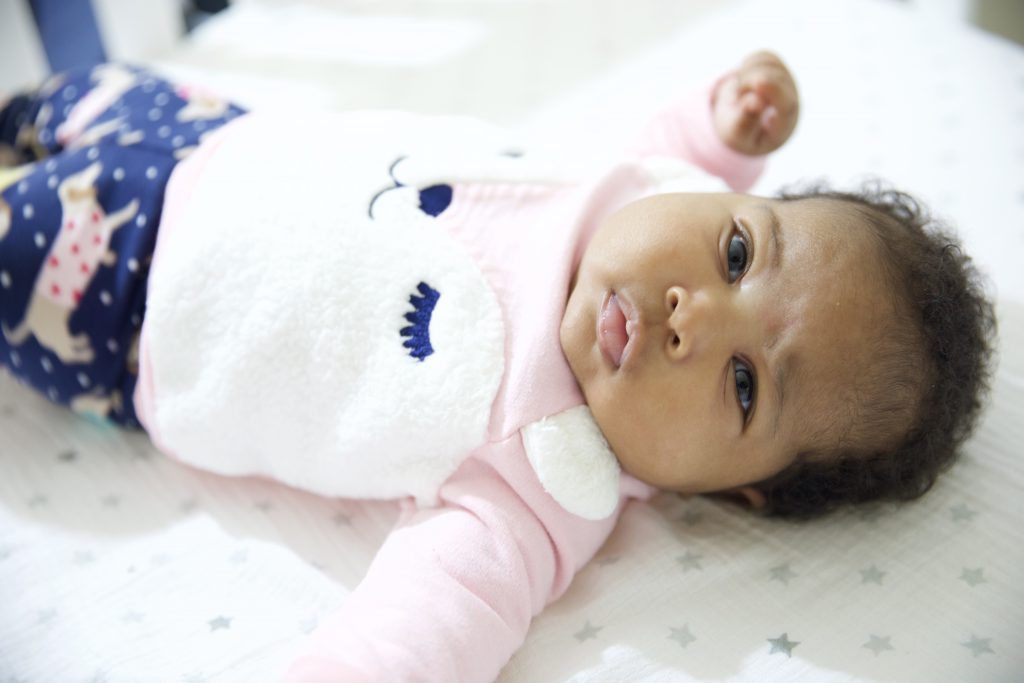 I've seen it take care of some stains that I initially thought would require me to throw the clothes away. For instance, a few weeks ago the baby's diaper leaked and dirtied both her clothes and one of my favorite sweaters. I ran down to our building's laundry room with the soiled garments expecting the worst but Dreft Laundry Stain Remover worked like magic to get the stains off her clothes and my sweater. It's such a good product that I must have it on hand at all times.  
Line your baby's laundry basket with a soft fabric.
I LOVE baskets! If you follow my Instagram stories you've probably realized this but I'm aware that certain materials that baskets are made of can destroy clothes. Some baskets come with fabric liners that protect your clothes but if not, you can use a laundry bag to line yours like I do. I just use a glue gun to attach it to the inside of the basket.
Separate clothes by fabric types.
Another thing I do to keep my baby's clothes like new is to wash different fabric types separately. This way, rough or heavier fabrics wouldn't damage more delicate fabrics.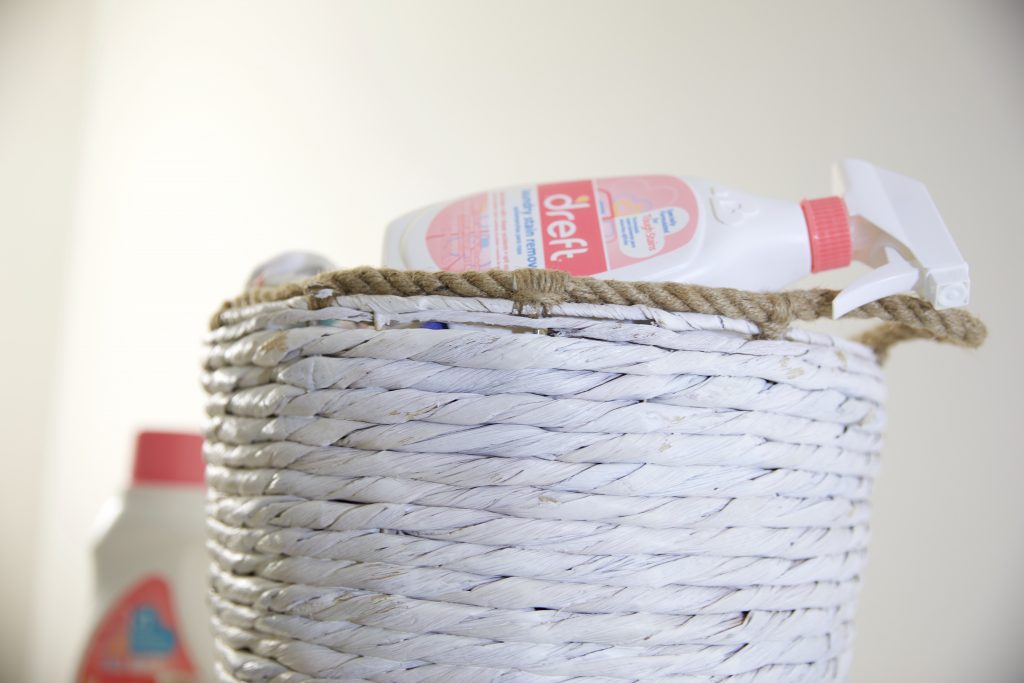 Anyway, these are some of the ways that I'm keeping my baby's clothes like new. I'm always open to learning tricks from other moms, so please leave your tips below.