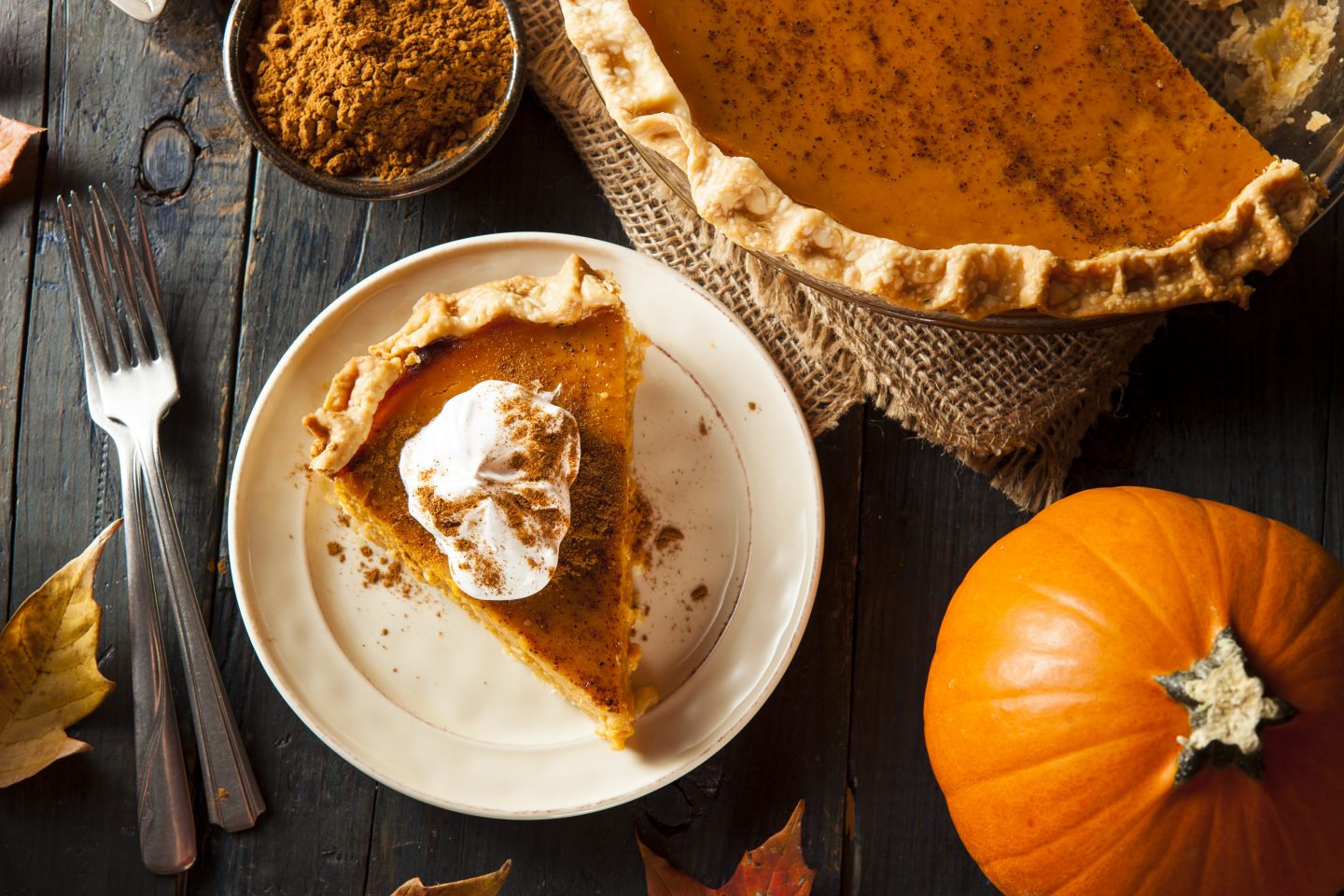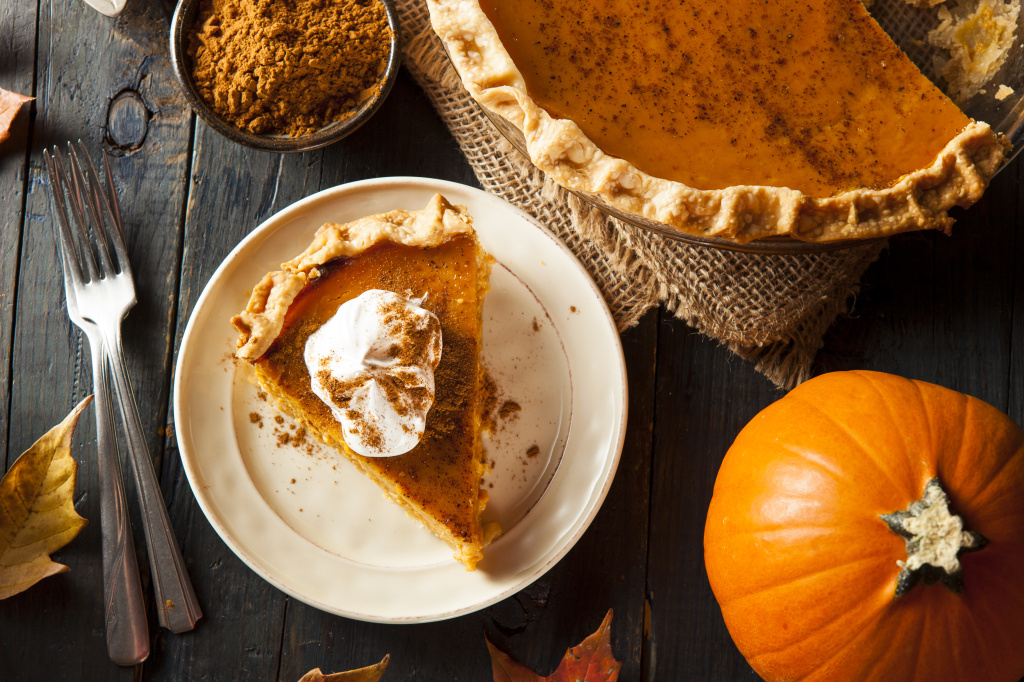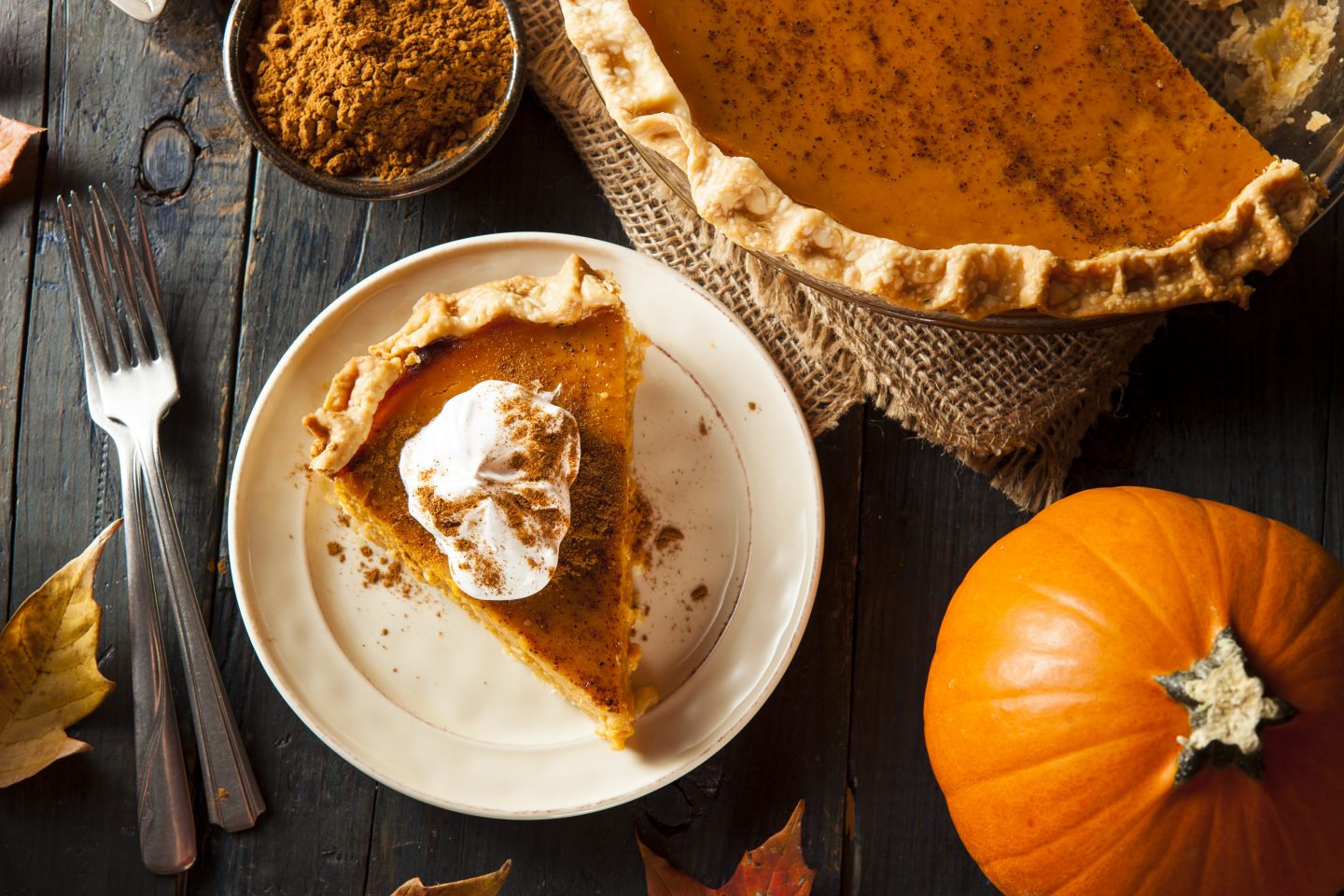 Happy Thanksgiving Everyone! 
Enjoy every moment with your kids. Go overboard with all the pics with relatives you haven't seen in forever and splurge on the food.
I'm thankful for all of you who are part of the Rattles and Heels family. If you haven't already done so, sign up for our newsletter to get all the Black Friday and Cyber Monday sales and check out my gift guides for gift ideas.

What are your plans?