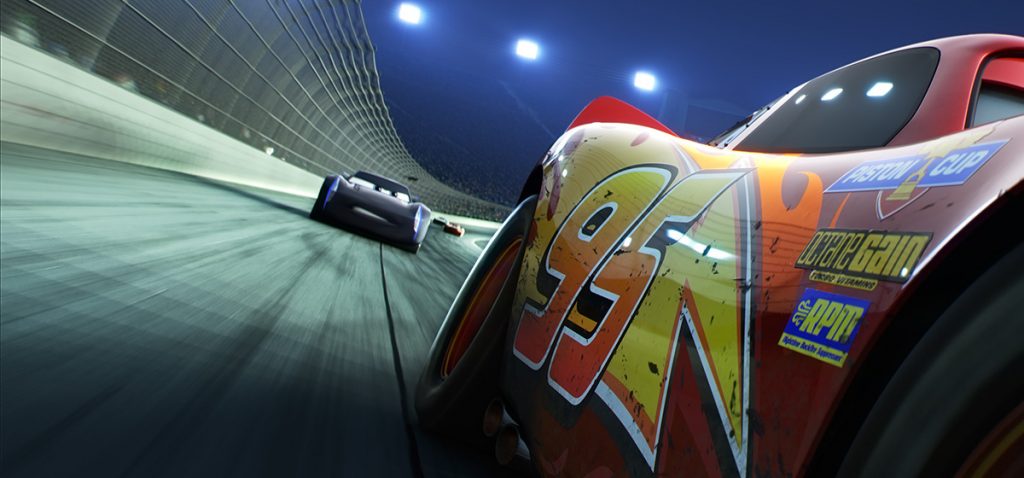 I don't know anyone who isn't excited about CARS 3! My son's been asking me to take him to see the movie whenever we drive past the local movie theater. I have to explain to him each time that the movie doesn't come out until June 16th. If you're in New York City and you're as excited as my little guy to see CARS 3, I have great news. On June 13th, there will be an advanced screening of the movie so you don't have to wait until opening day. If you would like to attend sign up for passes below!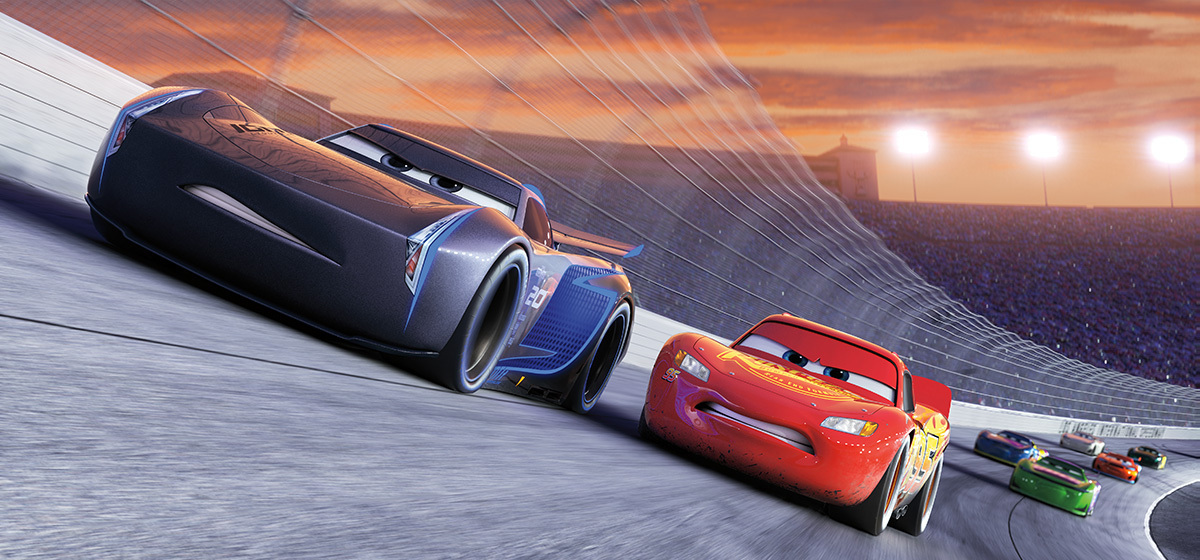 SYNOPSIS:
After being trounced in many races by high tech racer Jackson Storm (Armie Hammer), Lightning McQueen (Owen Wilson) suffers a terrible crash and is called on by Rust-eze businessman Sterling (Nathan Fillion) to train for the Florida 500, with race technician Cruz Ramirez (Cristela Alonzo). McQueen seeks guidance from his late mentor Doc Hudson to win the race in order to not retire.
Sign up for the NYC advanced screening on June 13th at 7:00 pm here. Enjoy the movie!  
Want to be notified for future screenings? Sign up for my email list here.