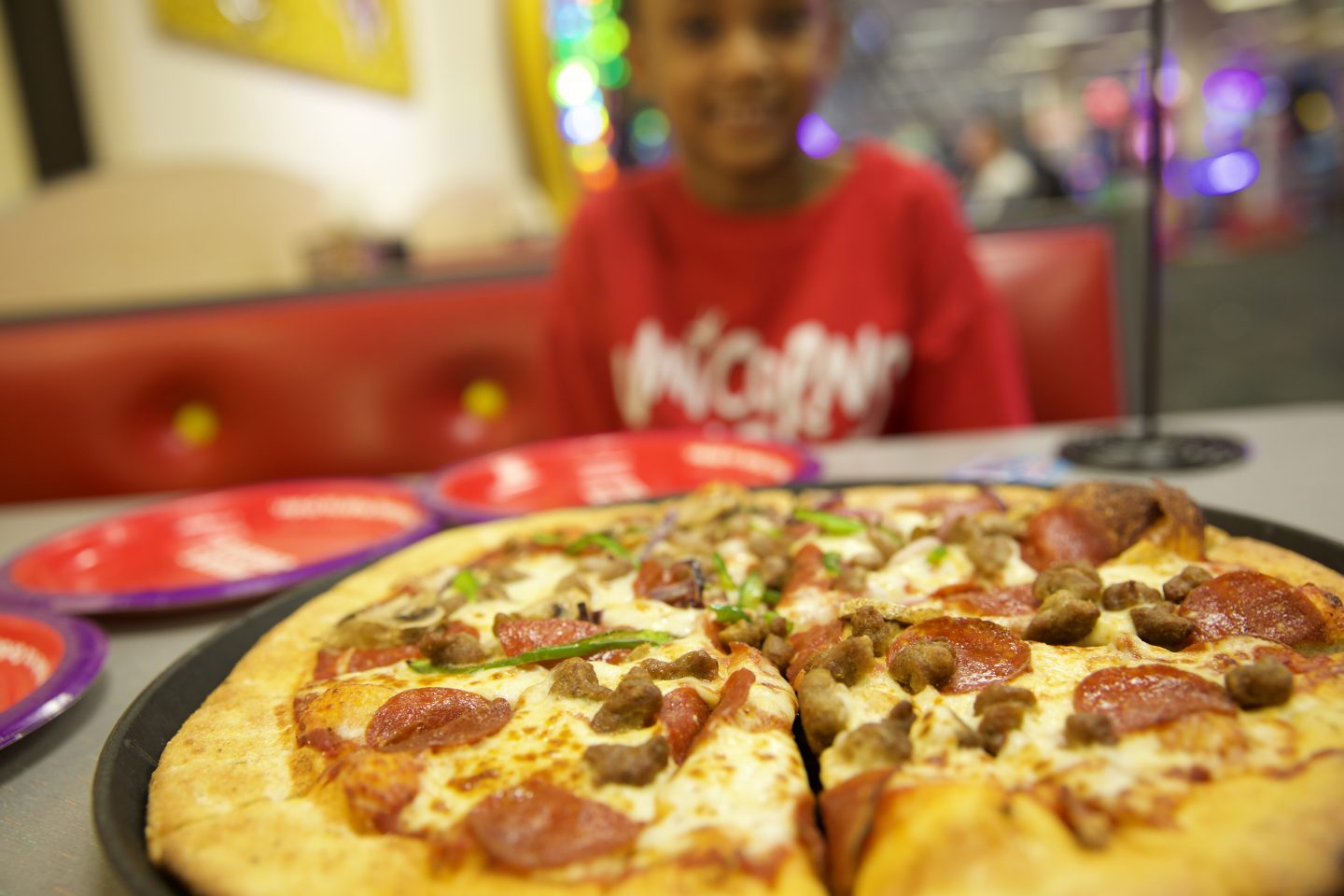 This is a sponsored conversation written by me on behalf of Chuck E. Cheese's. The opinions and text are all mine.
This week was my daughter's birthday and we celebrated in a BIG way! We made everything about her for four entire days. As I shared earlier this week, she attended a movie premiere which was epic in itself but she also got to go shopping for roller blades, her birthday wish gift and had a cupcake party with her classmates. You would think that would be enough turn up for my little girl but nope. As if they could hear her wondering what's next in the birthday celebration lineup, Chuck E. Cheese's reached out and invited her to come in for dinner and play. She was ridiculously happy when we received the invitation as she loves attending birthday parties at Chuck E. Cheese's and I thought it would be a great way for her to spend some special bonding time with her brother now that they're back to school and busy.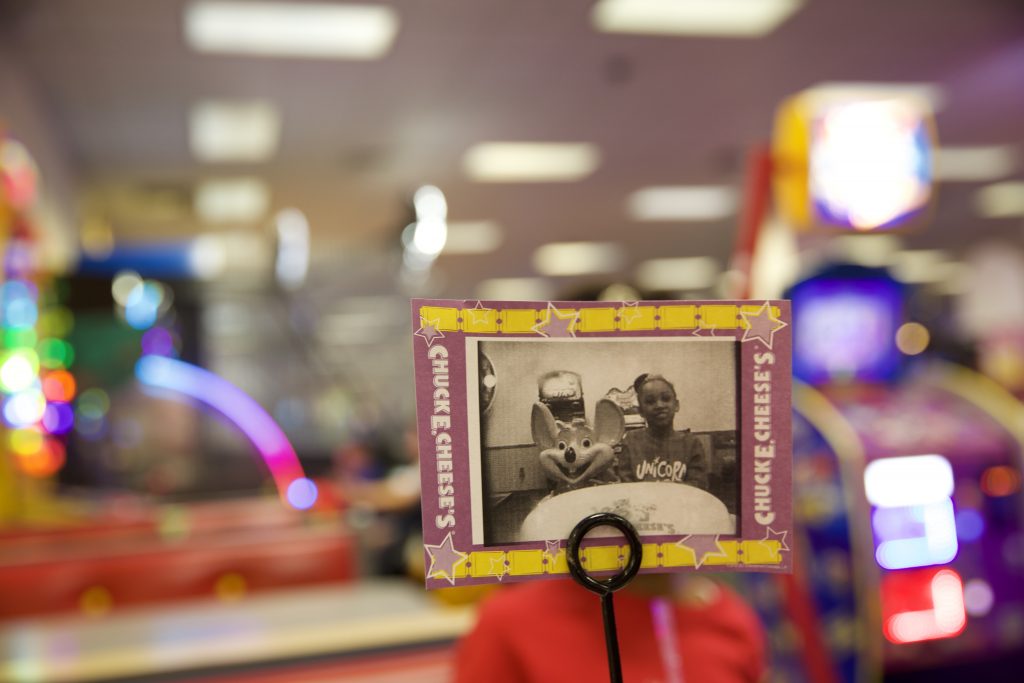 As a mom, I've never really considered taking the kids to dinner at Chuck E. Cheese's but it turned out to be a great idea. Firstly, we were starving and frankly I was a bit nervous about the food but I quickly found out that Chuck E. Cheese's have really good quality food menu options like gluten-free pizza, a salad bar, and specialty pizzas. We decided on a handmade specialty pizza and then struggled on choosing toppings that we would all enjoy eventually settling on the Super Combo pizza.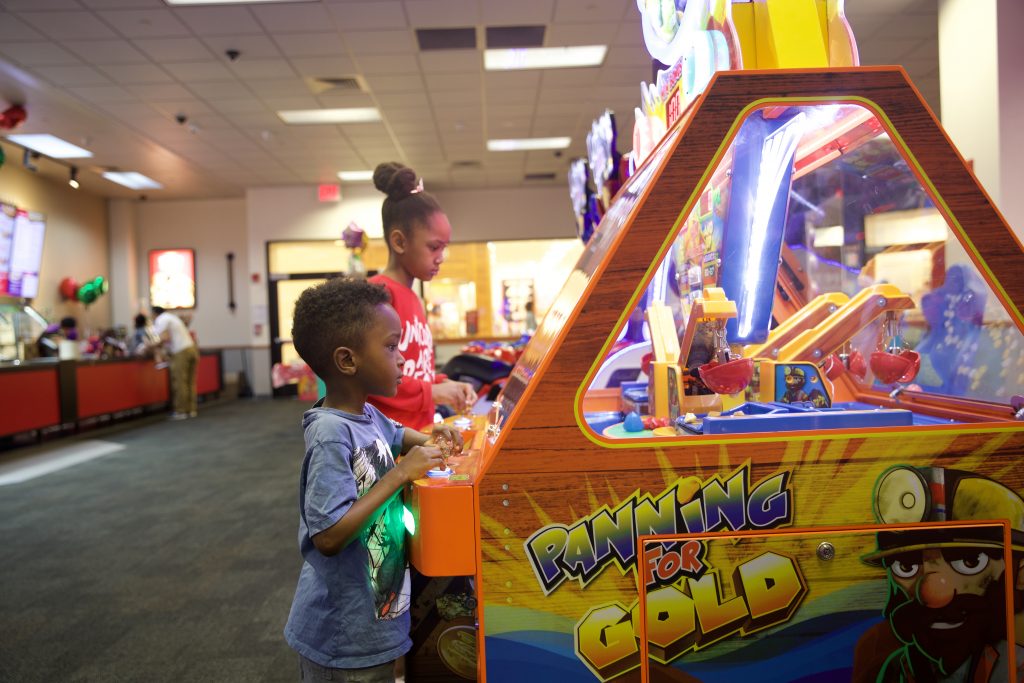 The kids then went off to play and of course, nothing makes the wait for food easier than play, play, play.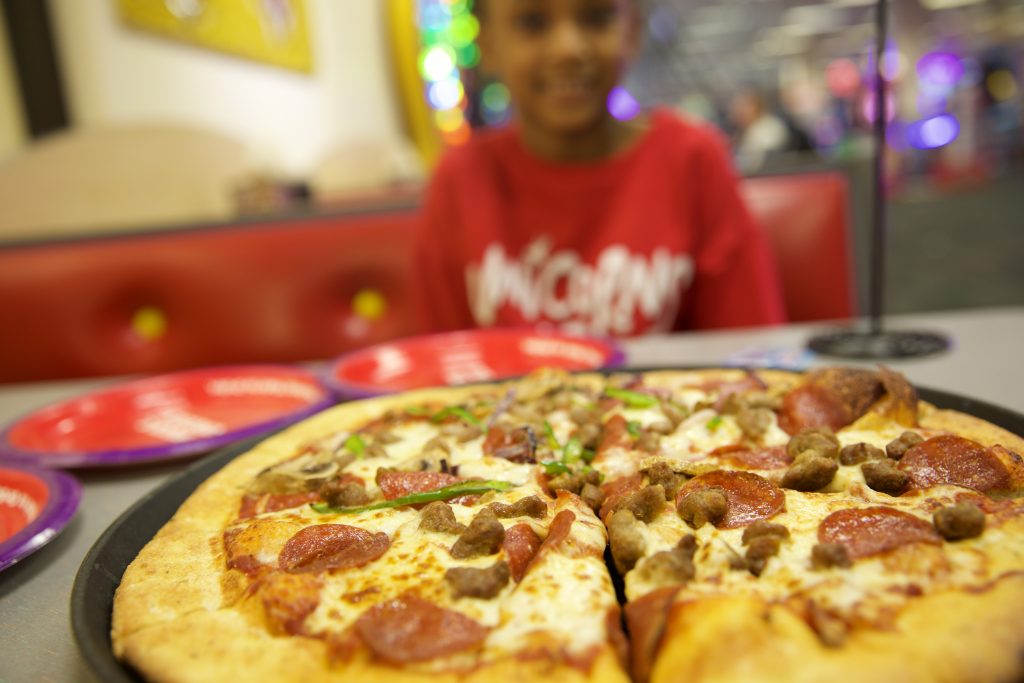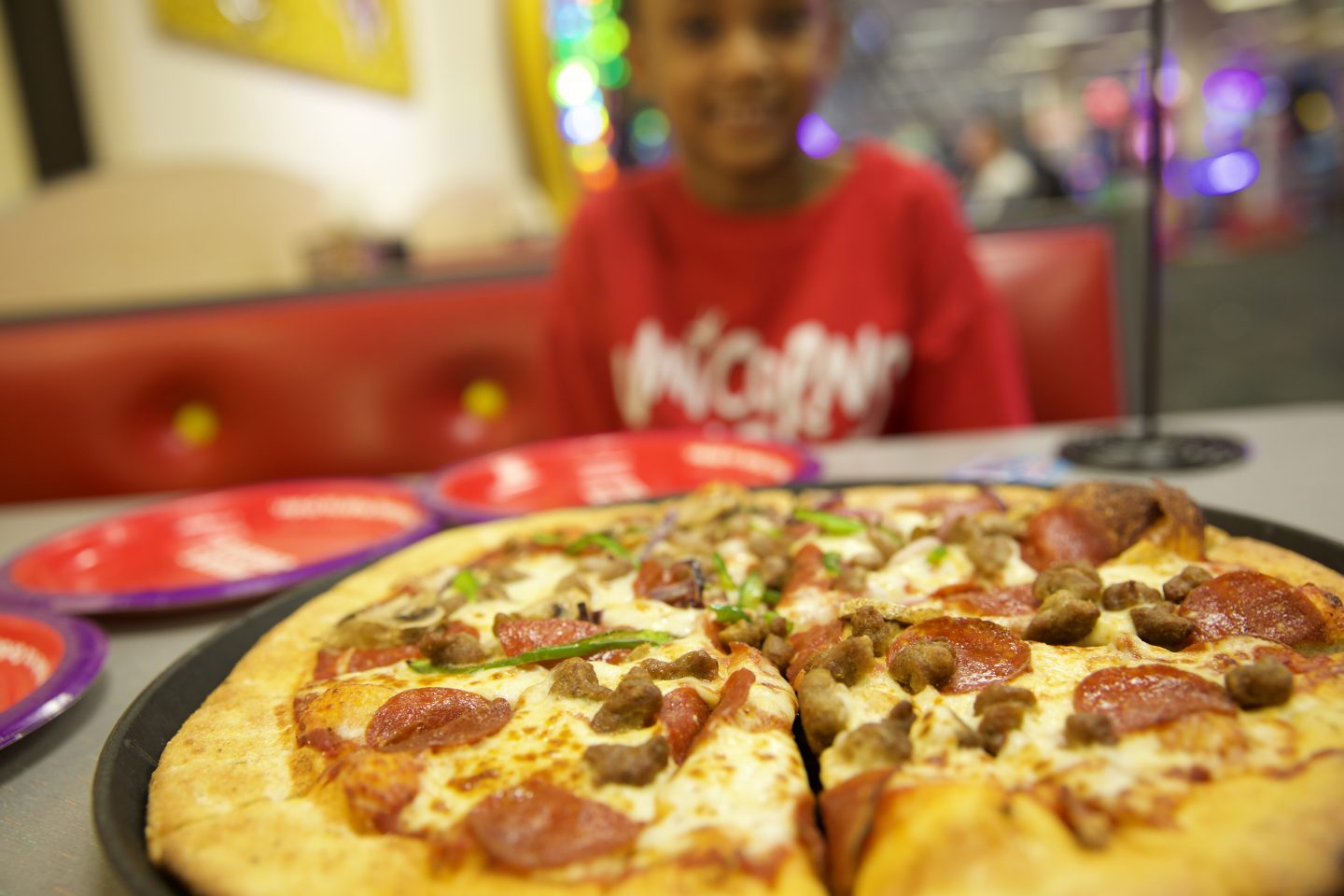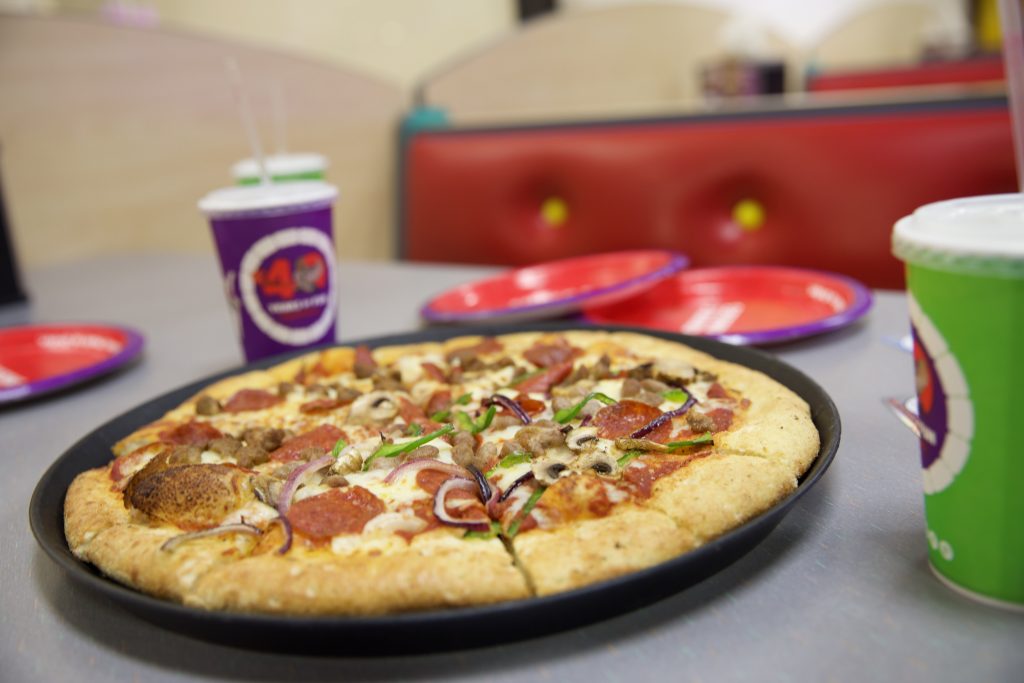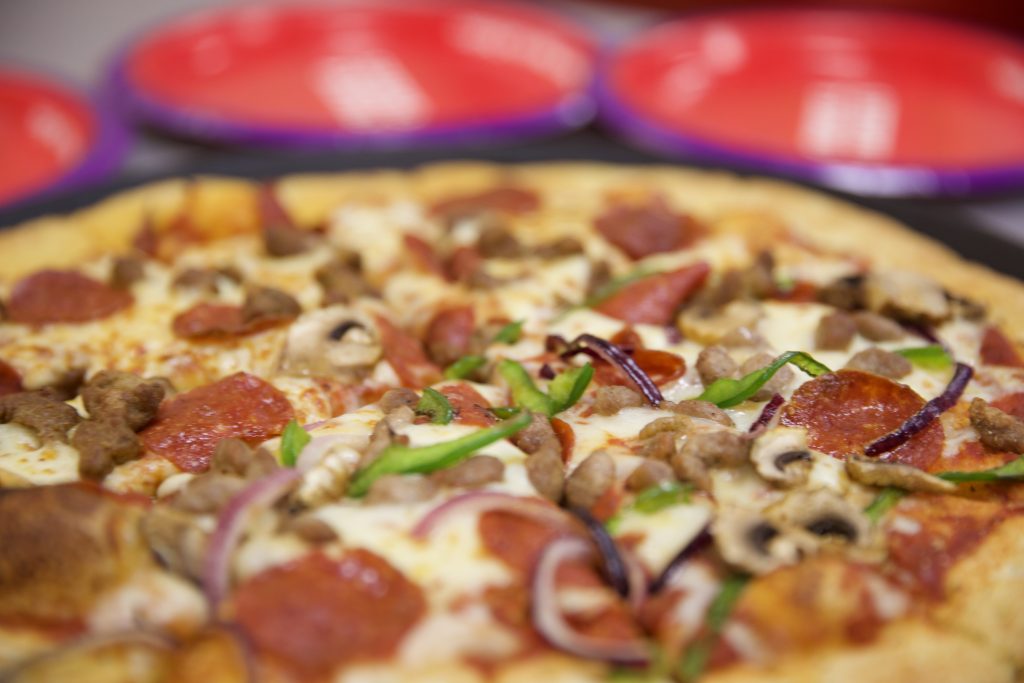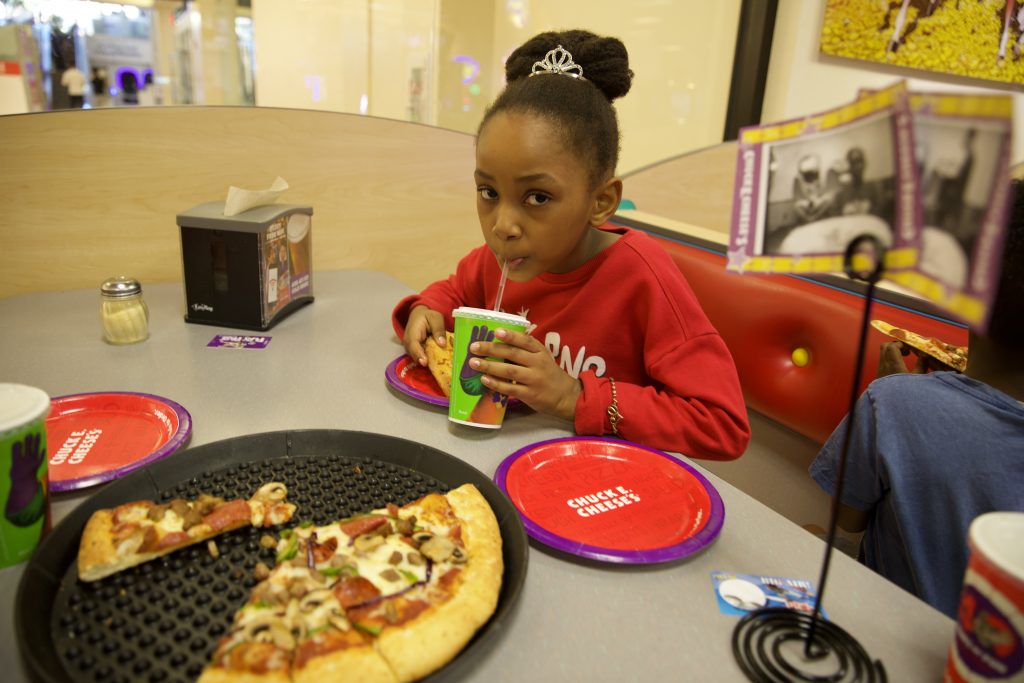 Once our food arrived we got the little ones back to the table to chow down.  The pizza was really yummy and my son warned us a few times that if we didnt watch out, he would eat all of it. Seriously though, the ingredients were fresh and I love that they used 100% mozzarella cheese.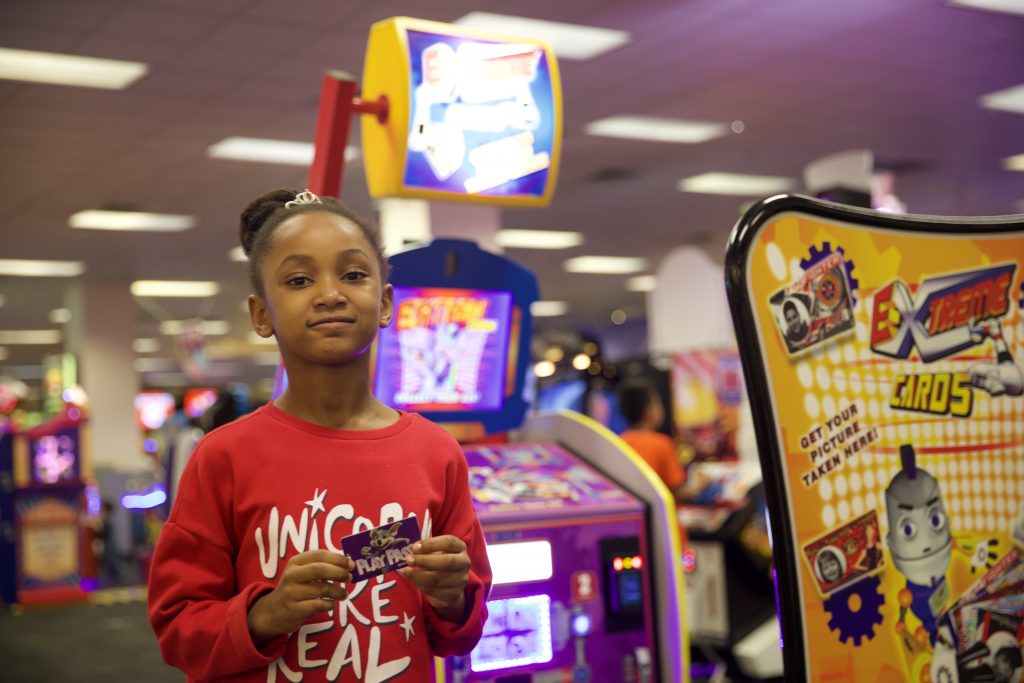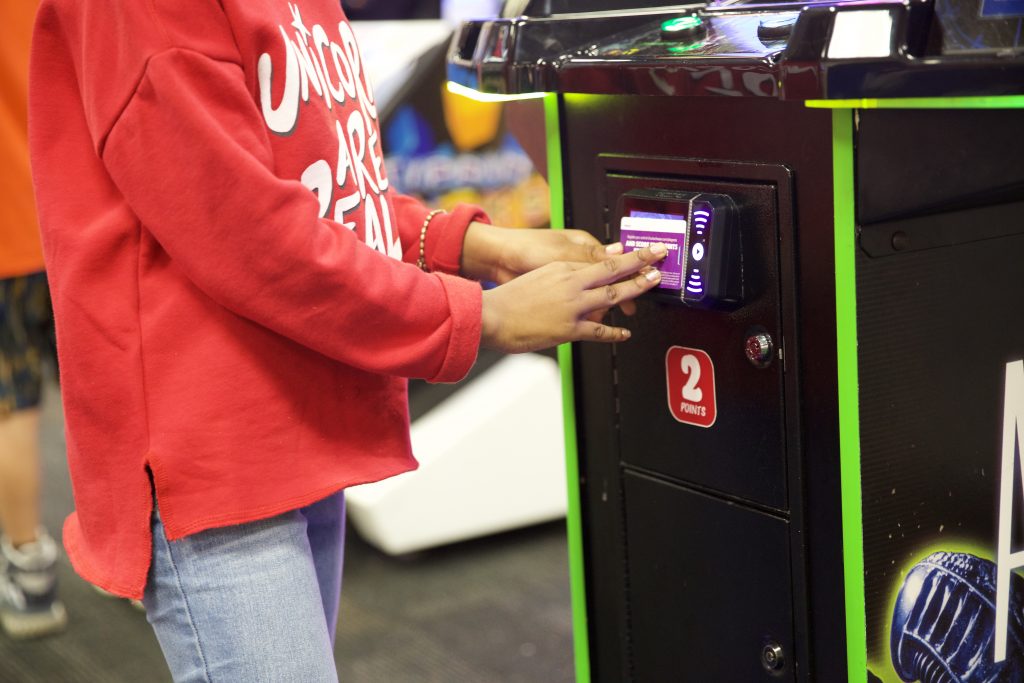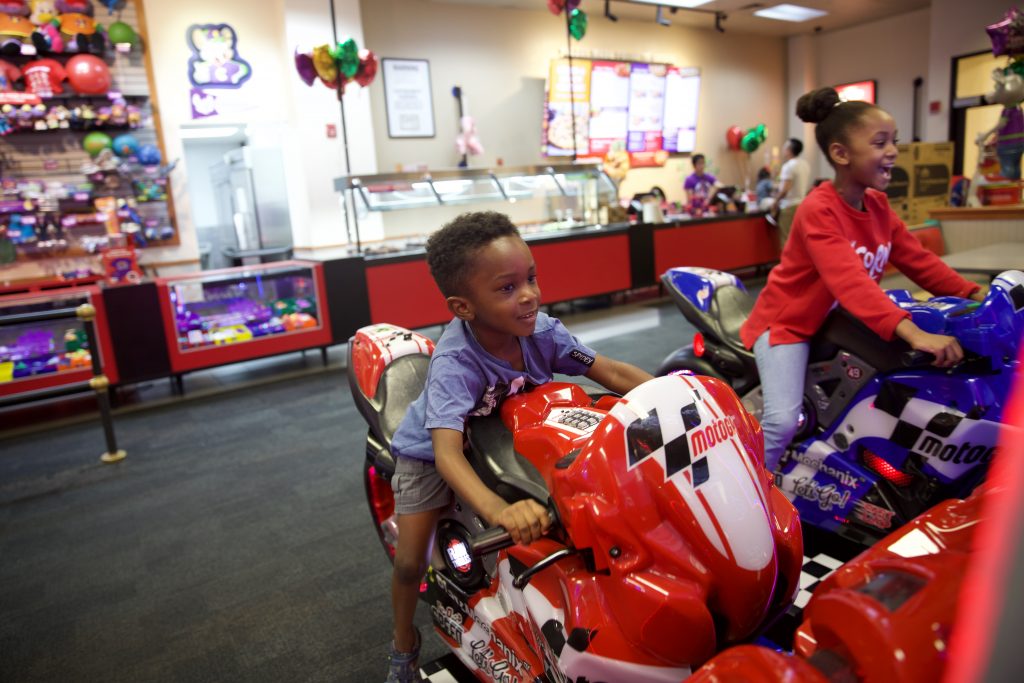 Although, homework was waiting at home for the birthday girl, I let her play some more after dinner and then they traded in their tokens for some cool prizes. We had a really fun time and even took some pizza home with us.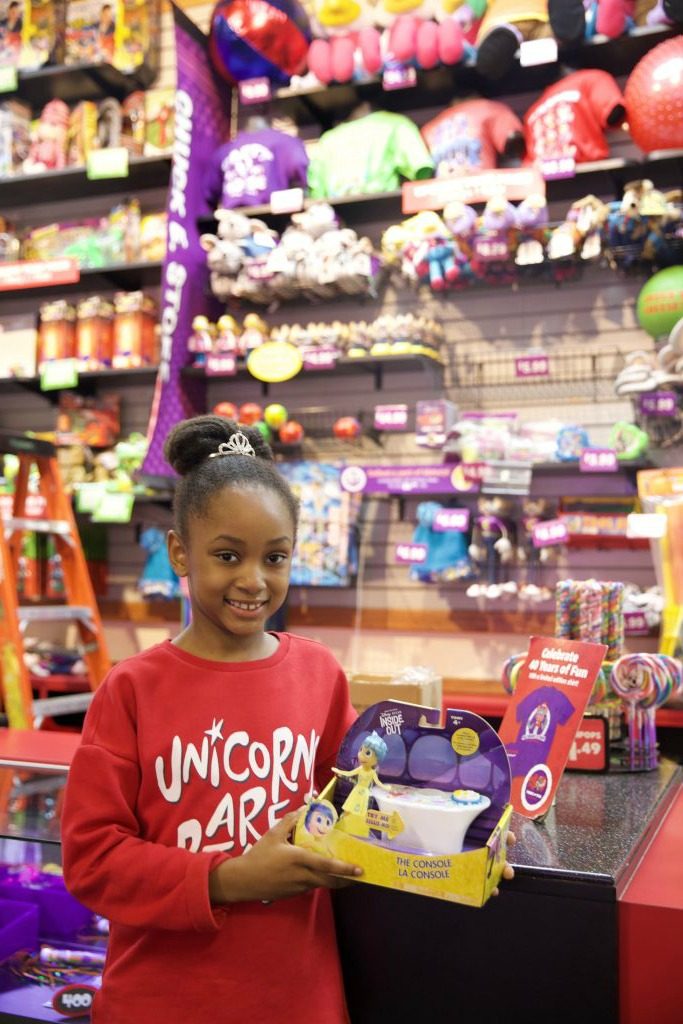 While we were there, I learned that starting next week October 1st, their Mac Cheesy Pizza will be back until the end of the year. Also, if you're more of a lunch lover Chuck E. Cheese's have an All-You-Can-Eat Buffet Monday through Friday from 11 a.m. – 2 p.m. at some of their locations.
Have you ever taken your kids on a birthday dinner date to Chuck E. Cheese's?