This shop has been compensated by Collective Bias, Inc. and its advertiser. All opinions are mine alone. #Disney #VillainDescendants #CollectiveBias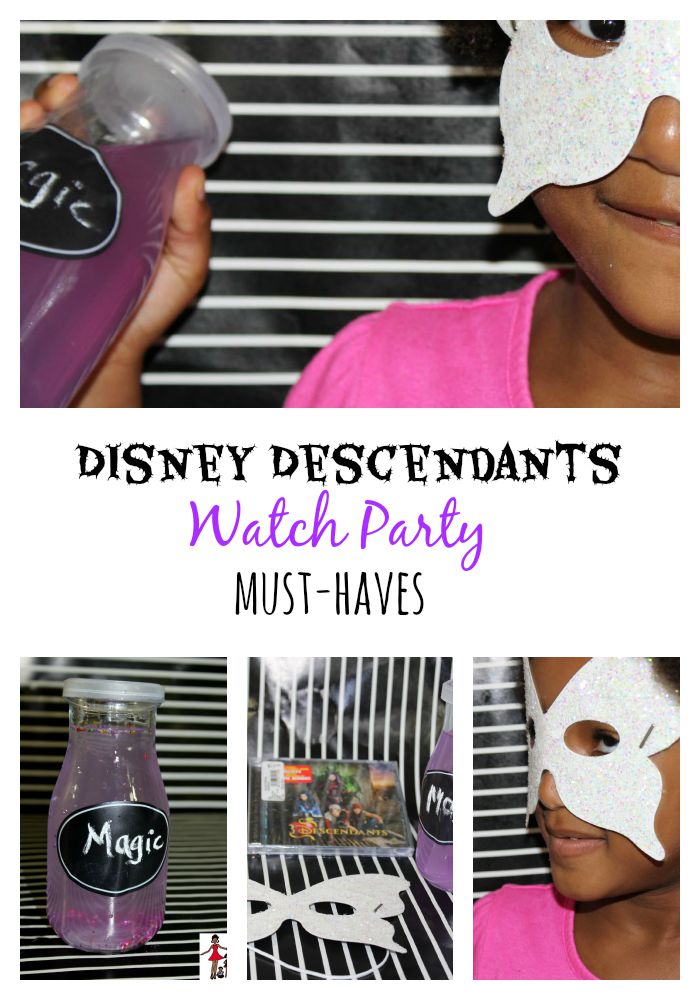 It's Friday and I am really excited because the kids and I are heading out of town. There's nothing like getting away and just having  some good old fun and adventure all while creating new memories. Talking about new memories, the kids had their very first slumber party during our last trip to Philly in our hotel room and they had so much fun that I thought it would be cool to make it a tradition and plan another one for this trip. Since we're going to be super busy during the day, I thought snuggling up with each other watching a good movie in our jammies will be the perfect slumber party.  The new Disney Descendants is our movie choice for the night, it's new and I love that all the characters are all children of Disney Villains. We are especially excited about the character Lonnie who is the daughter of Mulan and Shang because she's kind and loves to dance to hip hop just like us. So to ensure that our slumber party is a success, I have 4 must-haves for our Disney Descendants party and I wanted to share them with you.
1. DIY Magic Potion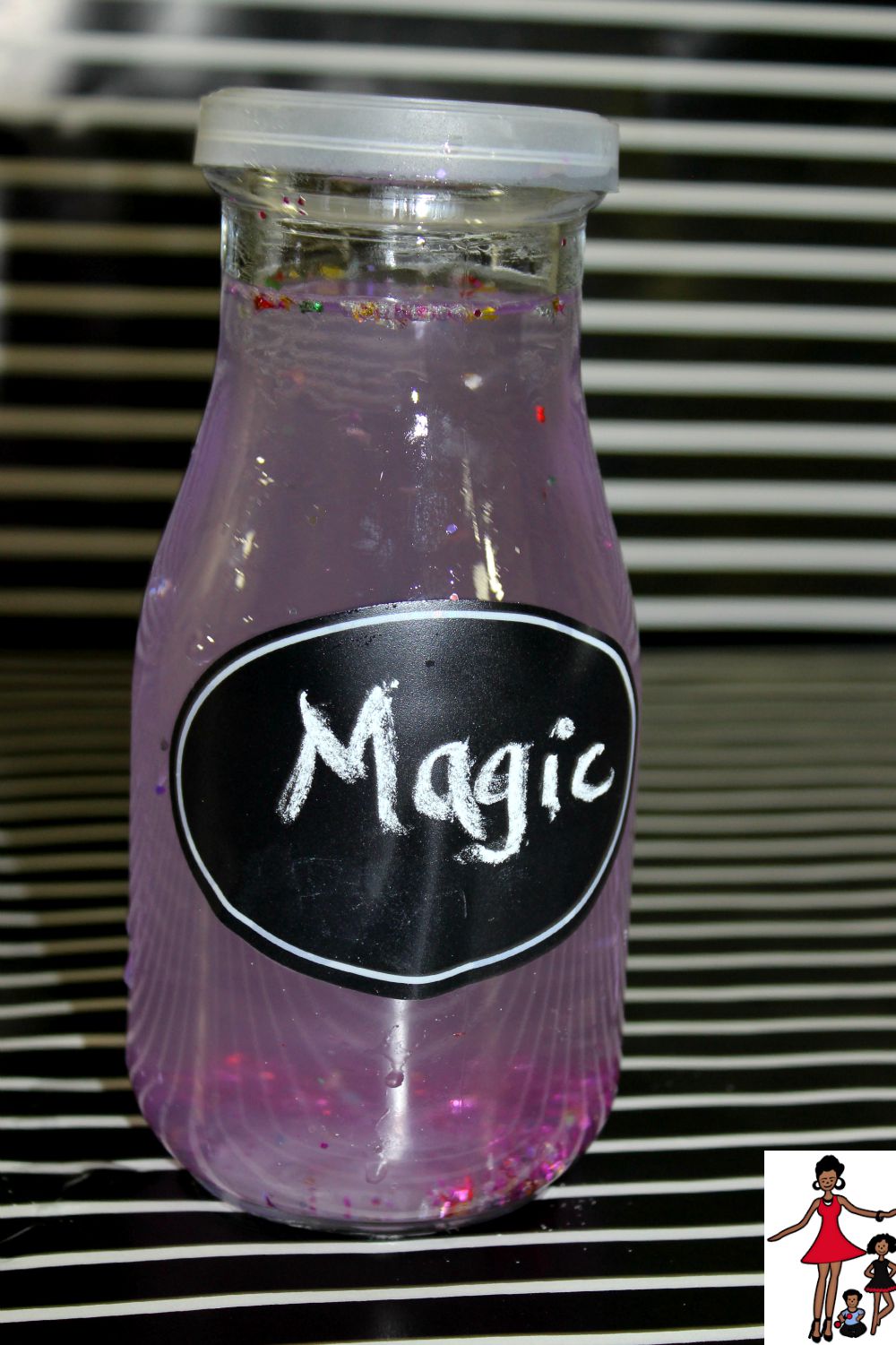 I want the kids to have fun during our Disney Descendants slumber party and keep it lighthearted and inspiring. So I made these DIY magic potion bottles. They can use this magic potion to cast happy spells and make lives sparkle more brightly but no evil allowed 😉
To make my magic potion bottles, I simply added glitter, purple water paint and glycerin to a bottle. Shake it all up and you're done. Just so everyone knows what it is and no one drinks it,  I added a chalkboard label on the bottle.
2. DIY Mask
To add even more mystery around Disney Descendants party, I made masks that we can wear to watch the movie. These masks was very easy to make. I used a pre-cut mask that I purchased at a craft store.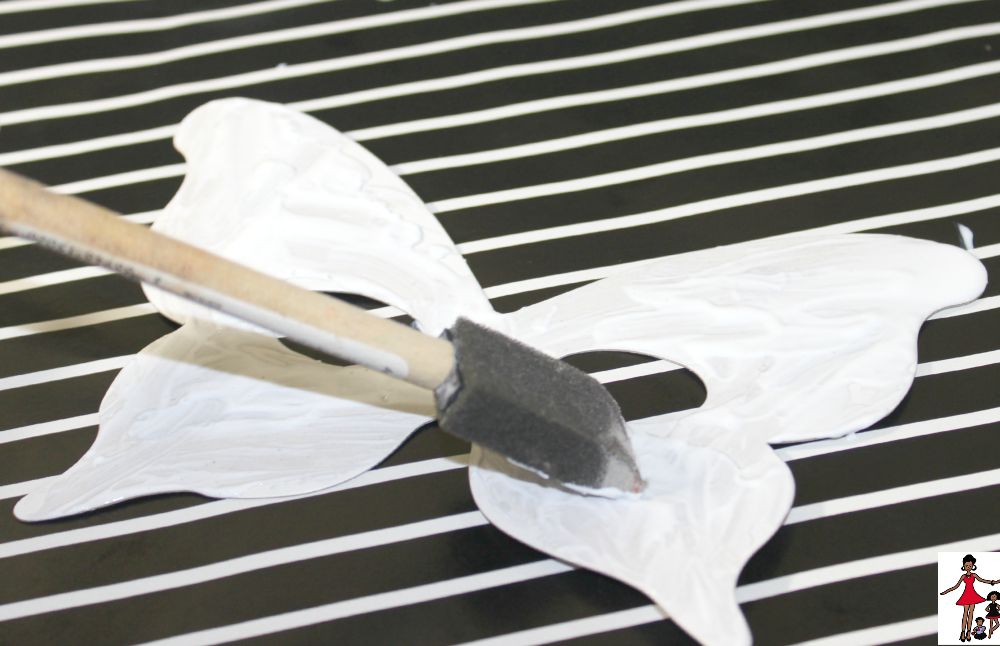 Next, I added some Modge Podge to one side of the mask and then sprinkled glitter until the entire side was covered with glitter. Left it to dry for about one hour and it was done.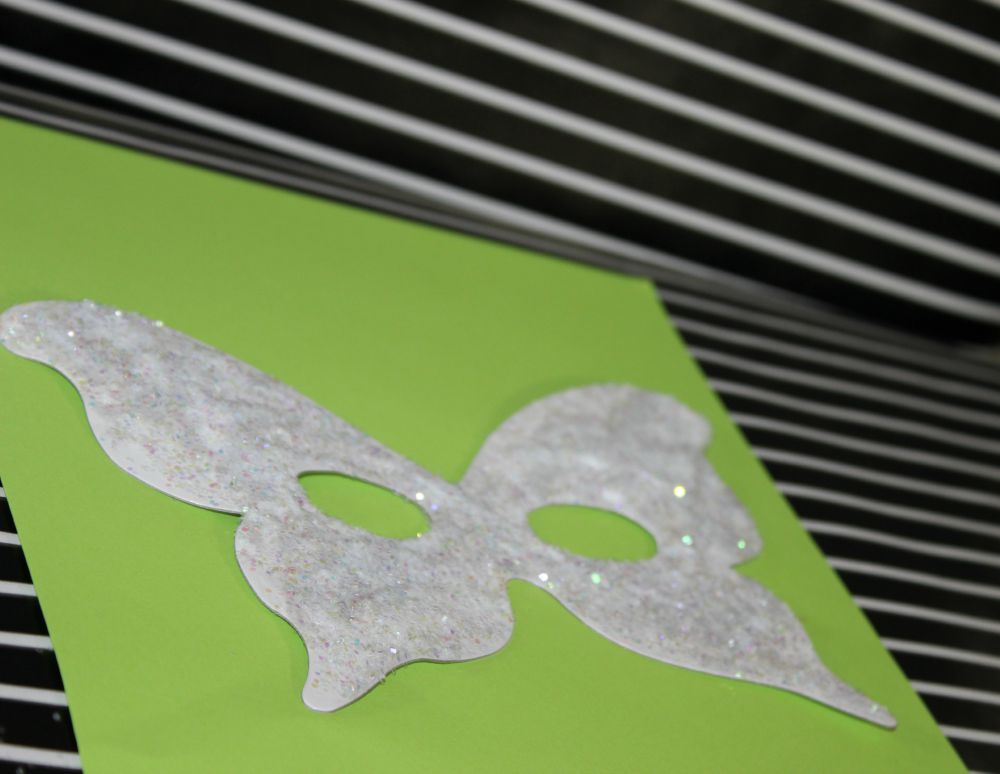 My daughter loves making these DIY masks so you can definitely get your kids involved in the process.
3. Secret Location
The kids are little and they don't know much about the city we are heading off to so it makes it pretty easy for me to build their anticipation for their slumber party. I've been referring to our hotel as a "Secret Location" where we can view our movie away from the villains. You can make this fun at home by building a fortress or a tent.
4. Secret Entry Code.
Once you've decided on a secret location for your Disney Descendants slumber party, the next step is to create a secrecy code for entry. The code of entry for our slumber party is 12345 since it's easy enough for the baby to remember 🙂
If you want to throw your own slumber party with your kids, you can catch Disney Descendants movie on the Disney channel or purchase the DVD at Walmart.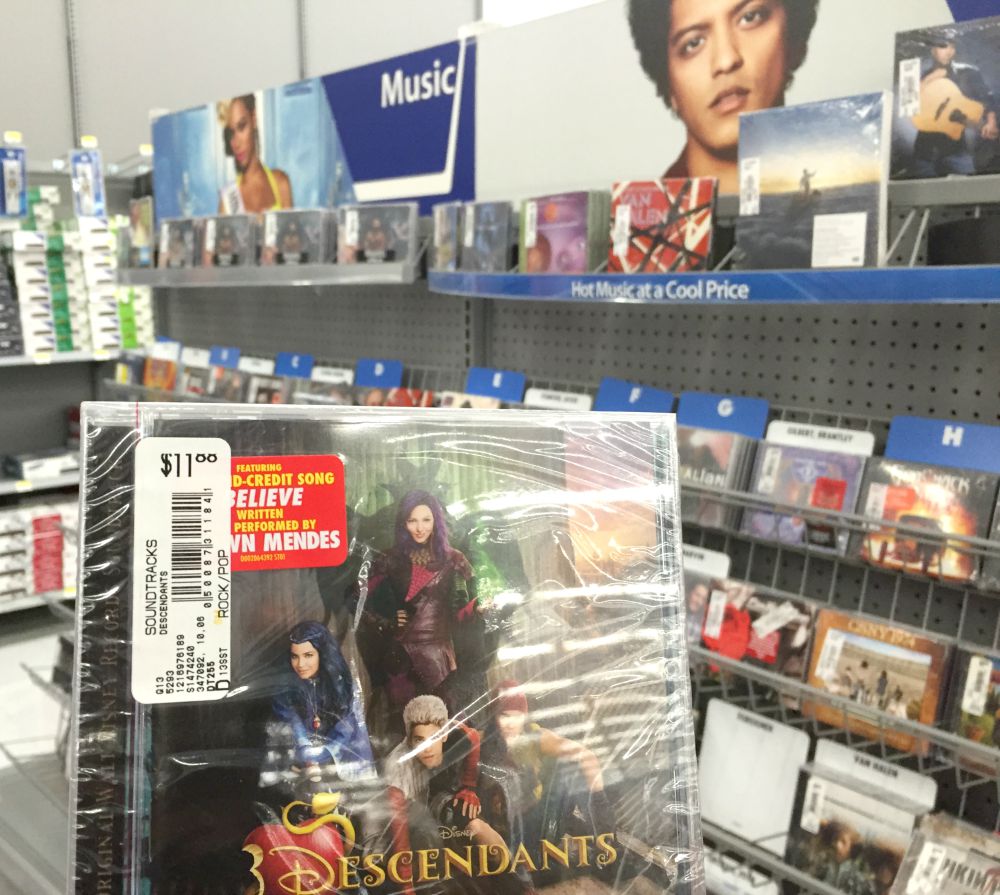 My kids and I are going to be listening to the official Disney Descendants soundtrack that I got at Walmart in the car during our road trip.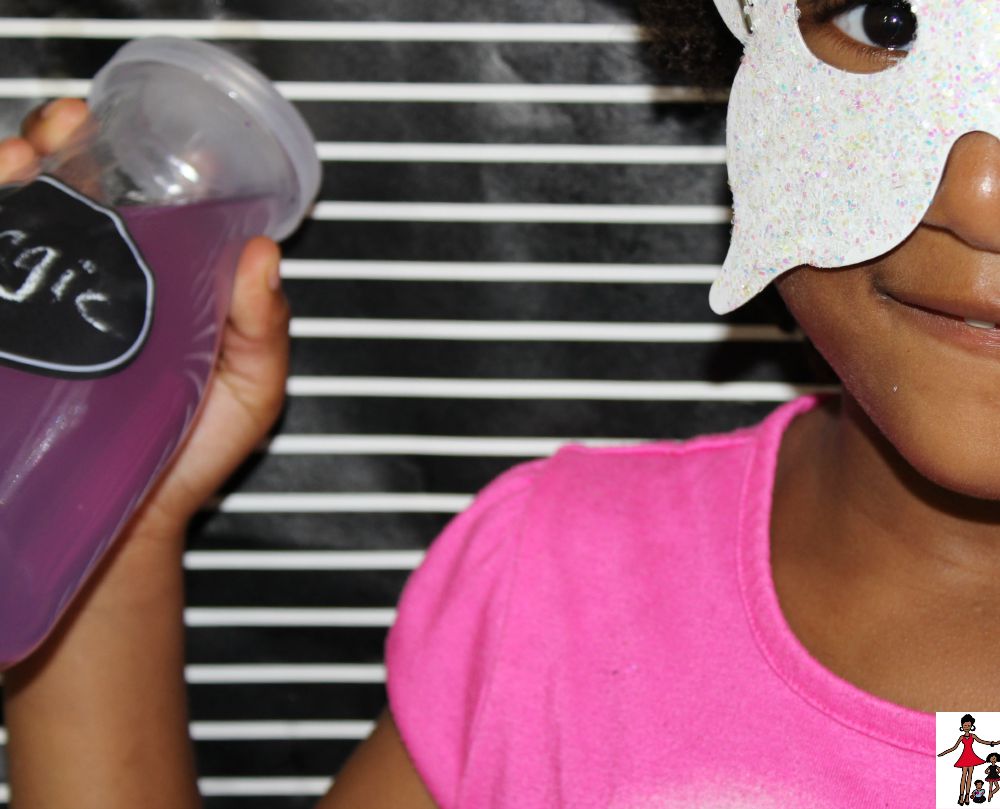 Have you seen Disney Descendants with your family yet?