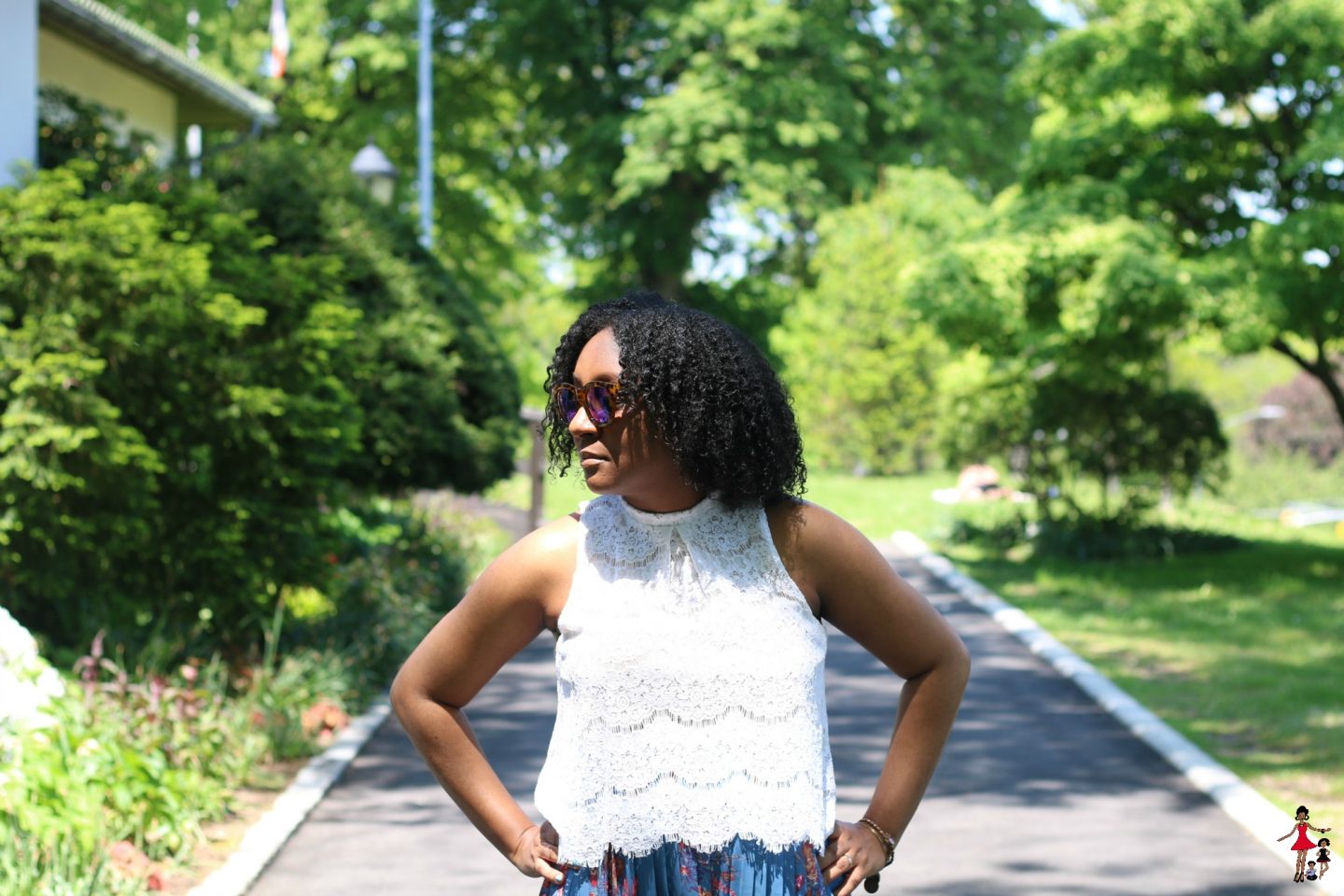 May 2010, 7 years ago when I decided to start on this natural hair journey I had NO IDEA what I was doing. I was clueless but very determined because wearing my hair natural was just what I wanted and in many ways needed at the time. I was 5 months pregnant with The Princess Fairy at the time and I decided to use the rest of my pregnancy to learn about styling my hair and I hoped that I would be good by the time she made her entrance to the world. Things didn't work out that way, there were a lot more bumps than I anticipated, tons of times I second guessed my decision and that dreadful time when I even decided to buy an awful wig to avoid doing my hair altogether. Anyway, I wanted to share some healthy natural hair tips with moms who are just starting out on the journey as I've experienced it all from my hairlines completely gone (thanks to postpartum shedding) to texture changes, frizziness, dry hair and tangling. Here are 3 healthy natual hair tips: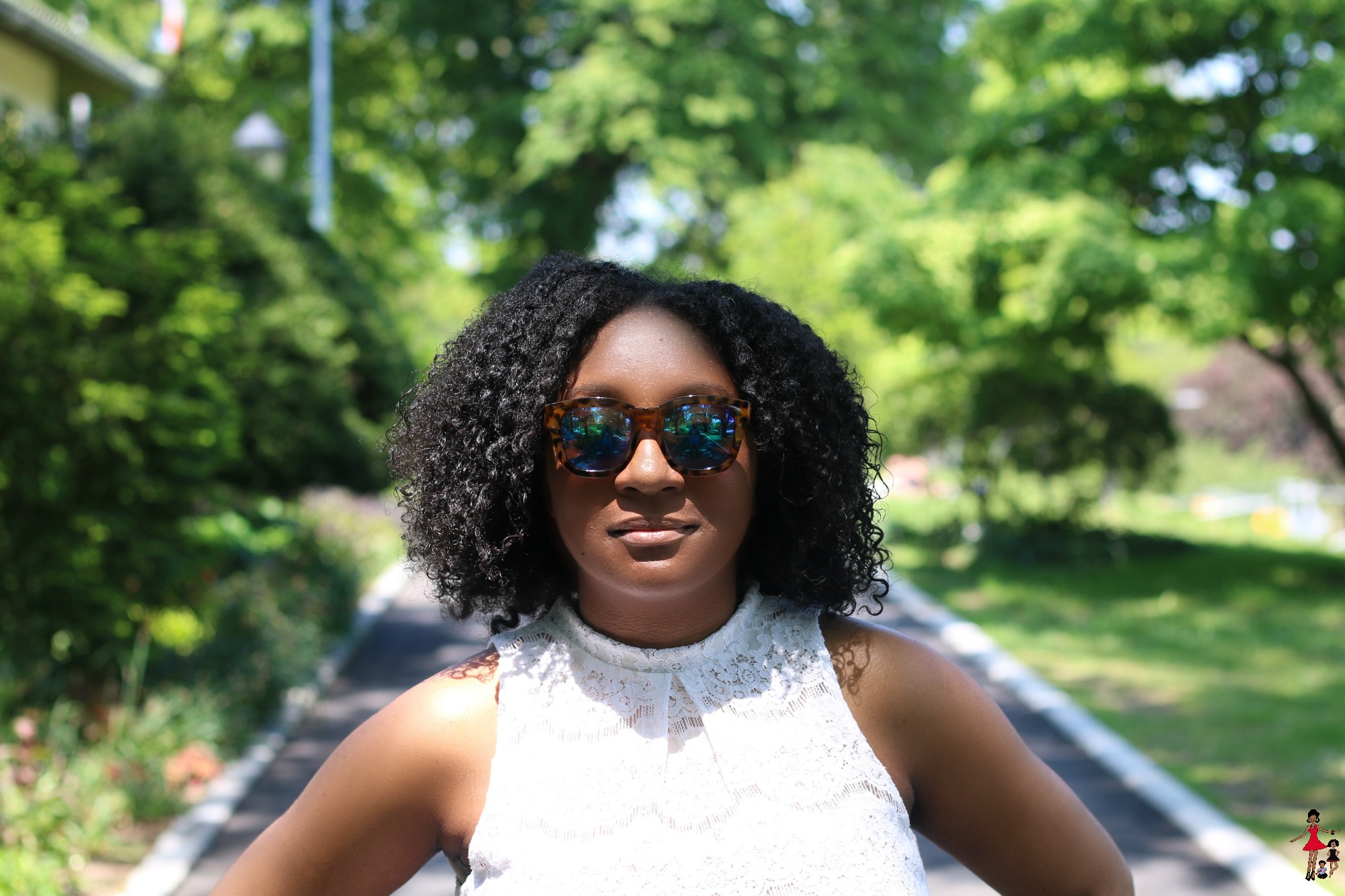 1.Always protect your hair at night.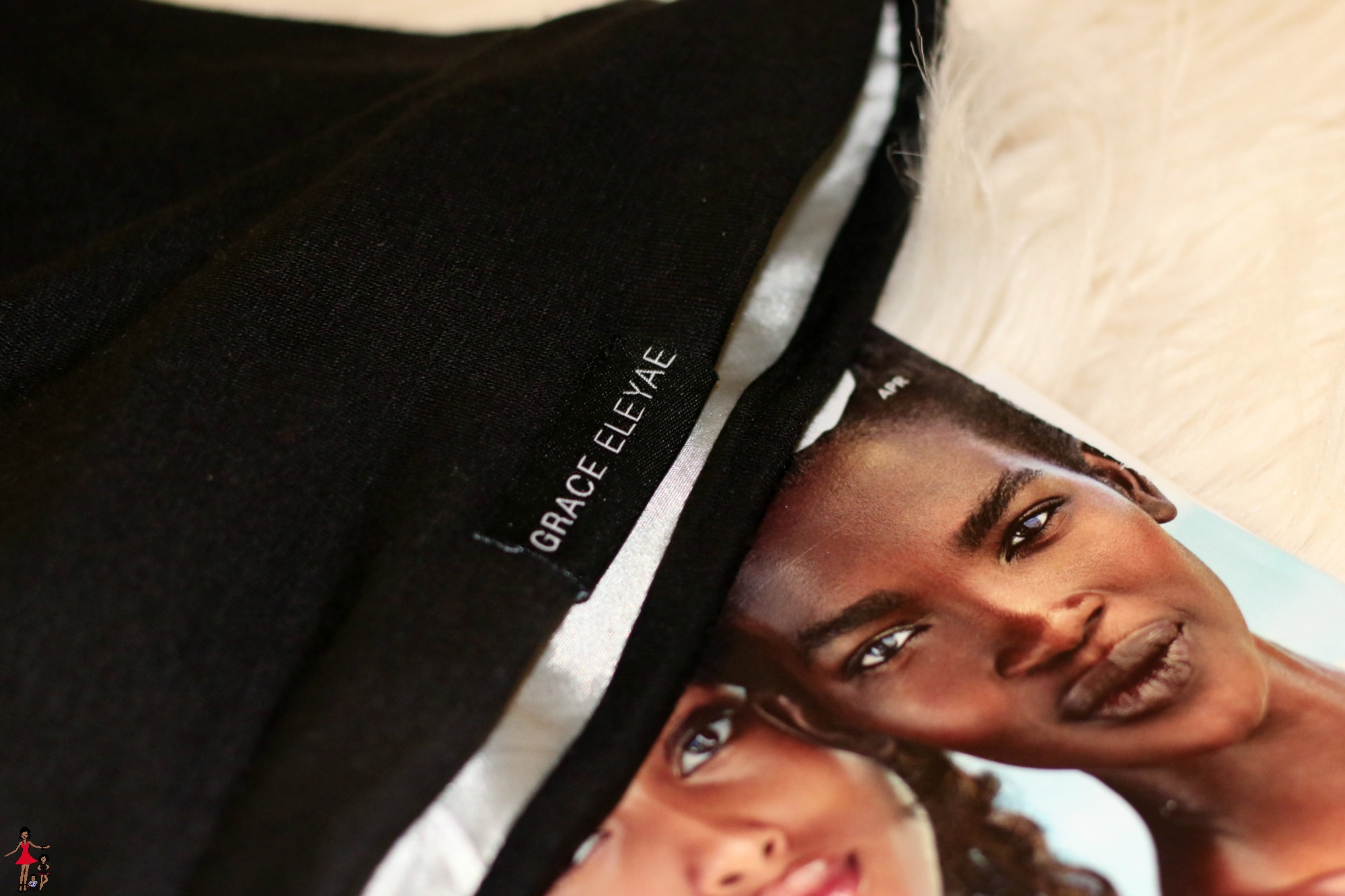 The most important thing you could do to preserve your naturally curly hair is to protect it while you're sleeping. I haven't been consistent about a lot of things over the past 7 years, I've missed hair cuts and skipped deep conditioning but I've never gone to bed without protecting my hair. I've found that just this simple act prevents frizziness, dryness, split ends and maintains your hair style. Lately, I've been using this satin-lined cap (Slap) from Grace Eleyae, it keeps my hair moisturized and knot-free while I'm fast asleep and in stays in place. Besides protecting my hair, I love that I can stretch my wash and go for a week when I use my Slap so I can basically "get up and go" which is important to me as a busy mom.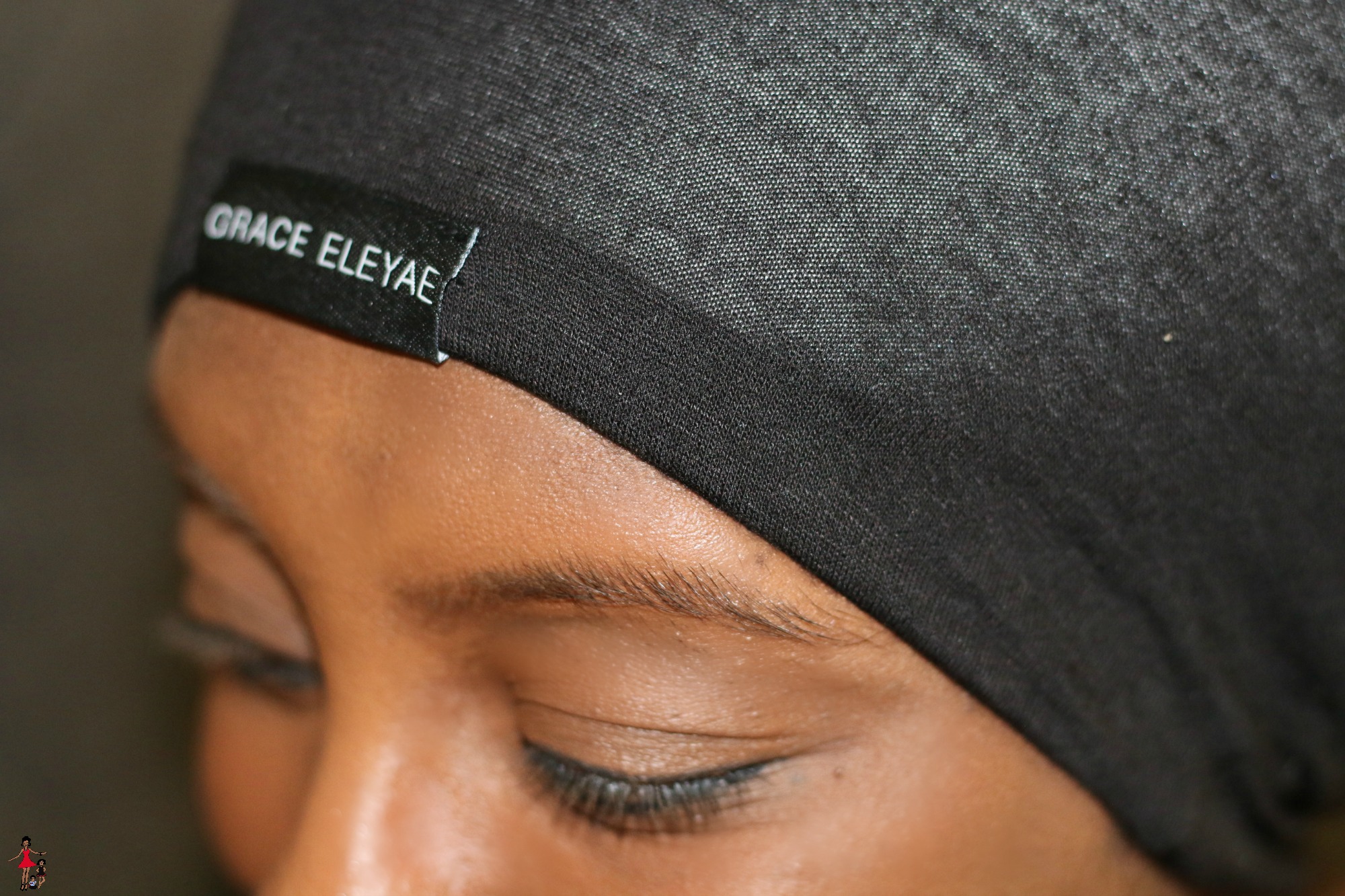 Find your oil.
If you talk to a few women with naturally curly hair, they would all share different oils that they love to use in their hair. There are the girls like myself who can't live without a jar of coconut oil but there are also lovers of olive oil, grapeseed oil, jojoba oil, avocado oil and more. I believe that by experimenting with different oils you will find the one that's best for your hair. Also, one thing I've realized on this natural hair journey is that the oil that works best in your hair could change over time so don't get too attached to a particular oil.
I use my coconut oil as a pre-poo before I wash my hair and this prevents tangles and dryness. I also use it at night before I go to sleep adding a little to my curls before putting on my SLAP. After I had my children and I struggled with post-partum shedding around my hairline I massaged castor oil to stimulate the hair in the area to grow again and it worked really well.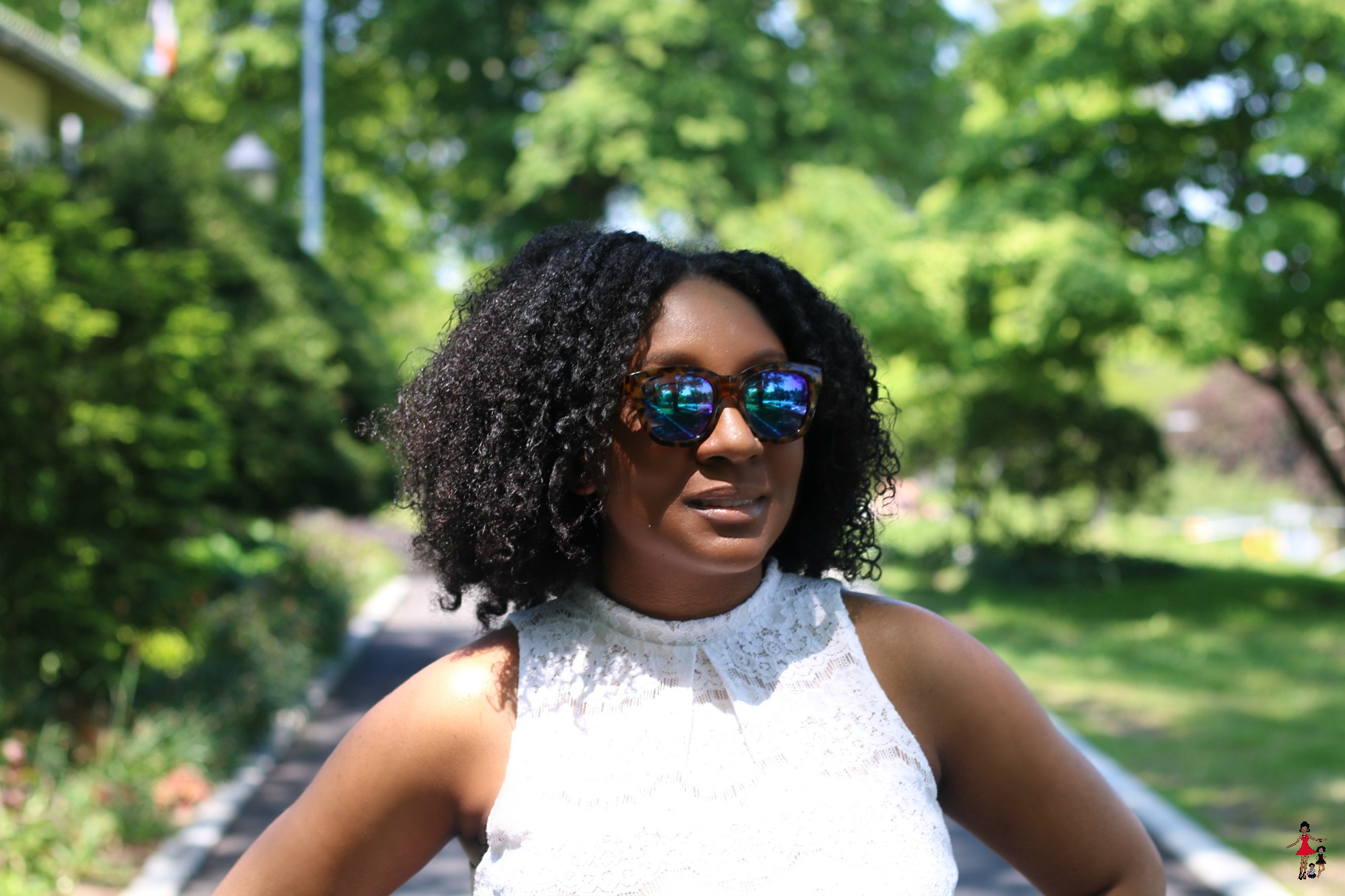 Use products for your hair type.
While I could try just about any product when my hair was relaxed, it's important that I stick to products that are specifically designed for my hair type or that are known to work well for it. When you first start the natural hair journey, you would probably need to try a few different brands to figure out what works well for your hair. What's important is learn as much as you can about your hair as possible especially your hair type and then seek brands that are designed specifically for it.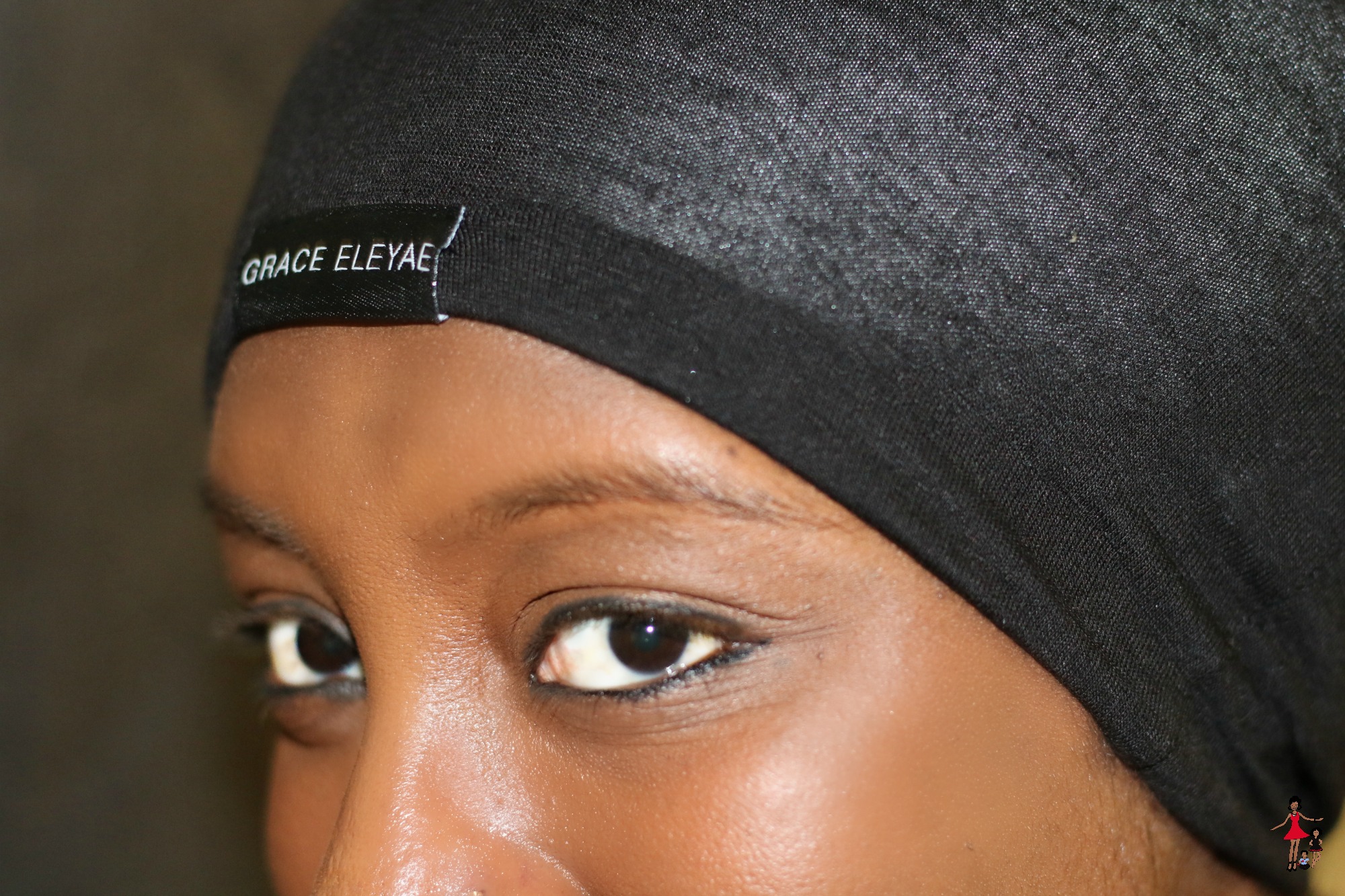 Exclusive Deal!
If you're interested in getting a SLAP, they're offering 10% off to any first-time buyers. Just submit a short form (first name and email) by clicking  here.
Do you have any healthy natural hair tips you would like to share?
I was selected for this opportunity as a member of CLEVER and the content and opinions expressed here are all my own.